Four Ways Agile Research Will Evolve to Drive Innovation
1. Quality 2. Social intelligence 3. Artificial intelligence. Read on for the fourth way in which agile research will evolve.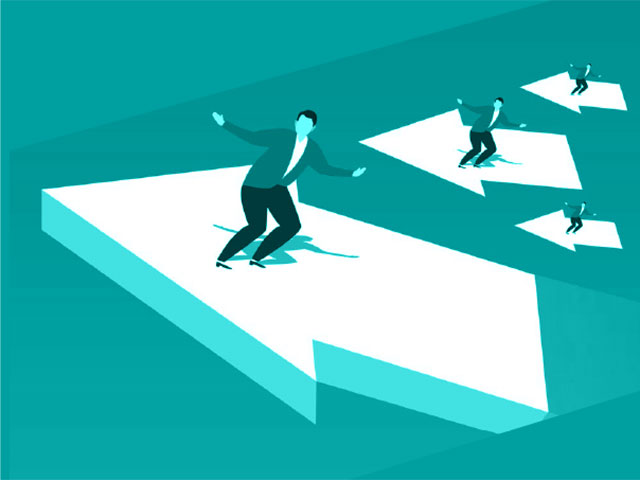 Agile research promises to help marketers move more quickly, efficiently and intelligently than ever before. However, agile research as it exists today is just the beginning of what will be a seismic change in how we conduct innovation research. We expect to see agile research evolve to deliver higher-quality research, more iterative processes (with the ability to automate iteration) and more holistic learning. The result will be faster, deeper insights that will help marketers get to market faster with more successful innovations.
Download our paper for details on the four ways in which agile research will evolve.
Or, read our related AMA article