Steering digital messaging with behavioral science
Discover how brands in the information overload era can appeal to the basic human processes that govern decision-making.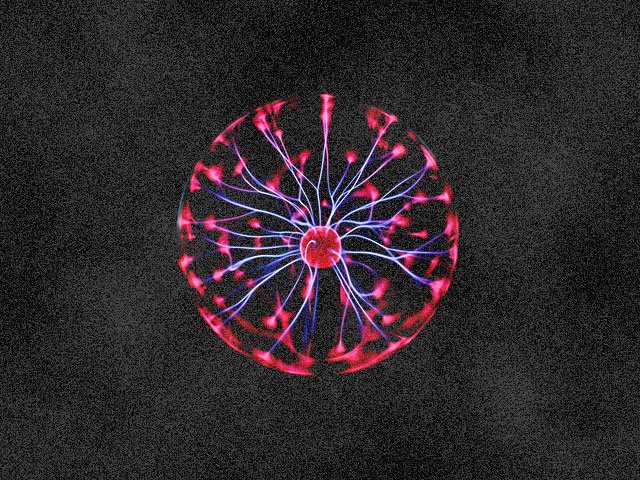 Though our understanding of human behavior is far from complete, there are three behavioral science best practices that create a framework for communications strategies that can withstand the vicissitudes of digital innovation.
Knowing when to speak to consumers' rational minds and when to excite their nonconscious impulses can make for a more engaging campaign, while using an authentic voice with messaging that fits with their emotional mindset will keep their attention throughout.
Read more about these best practices in Peter's latest article.