The Ipsos 2022 Almanac
We look back at the events of 2022 and how consumers and citizens have reacted, and then reflect on what's next in 2023. 
Welcome to the Ipsos Almanac – we look back at the events of 2022 and how consumers and citizens have reacted, and then reflect on what next in 2023.
Access the Ipsos Almanac here.
Overall the year confirmed beliefs that the 2020s will be a decade of crises, many of which feedback on each other to create a polycrisis. Inflation, geo-politics and the energy crisis have all surprised experts and governments alike in the last 18 months. As we go into 2023, I would warn against two things; perceptual lag and optimism bias.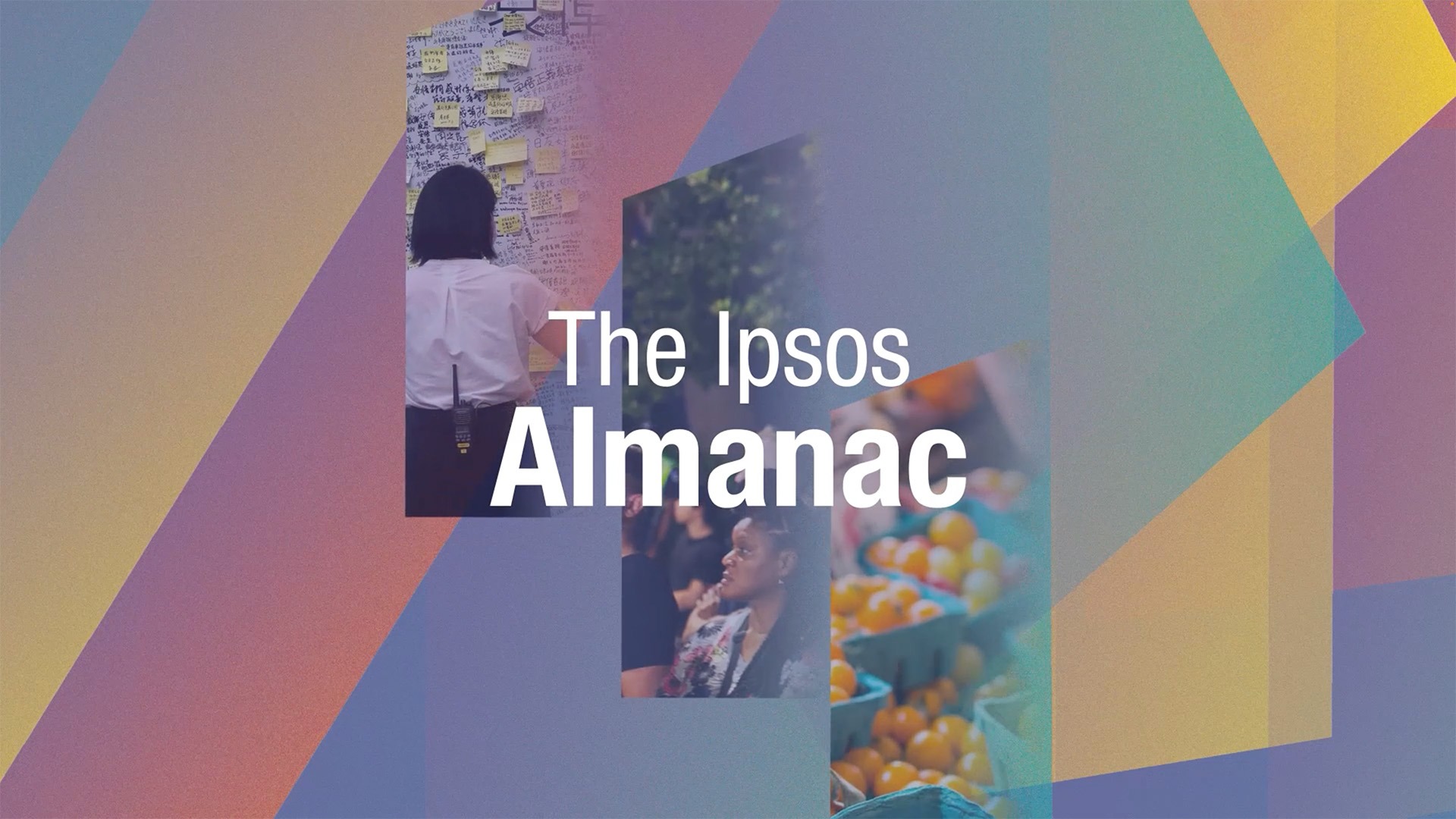 While inflation may now have peaked, its effects will continue rippling through the economy, affecting consumers in a cumulative manner for some time. As a result, even as the underlying economy may improve in the second half of 2023, consumer confidence may remain very low, with perceptions lagging behind falling inflation, making Western countries' politics stormy. In 2021/22 consumers have consistently suffered from optimism bias in terms of how much inflation will affect their disposable income, and as a result the longer-than-expected duration of our current period of rising prices, and the transition to a permanently higher inflation world after the low inflation of 2008-2020 has the potential for more disruption.
Nevertheless, it worth remembering some positives: overall while democracy remains under pressure, our Nativism Index shows populism's impact is falling globally. We can see rising confidence in democracy in countries that had elections in 2022.
China has abandoned zero Covid, and although it may face a stop-go unlock in 2023, it may also experience an economic surge as a curtailed spending rises. America remains incredibly resilient. On climate change, we are late and slow on carbon reduction, but have made dramatic progress since 2010 – and people globally are ready to see business and governments do more.
Despite the huge challenges ahead, it is better to be alive in 2023 than 1973 in nearly every region of the world in terms of the overall level of poverty, and individual freedoms.
As our Ipsos Global Trends Survey shows, despite feeling technology is destroying our lives, most of us admit we can't live without it.   
Join us as we look back - and ahead - in this round-up of 2022-2023!

The Ipsos Almanac: listen to the podcast