Can financial services tackle health and wellness?
As consumers are looking beyond the traditional markets to address their health and wellness needs, there are opportunities for financial services companies to help people improve their holistic well-being.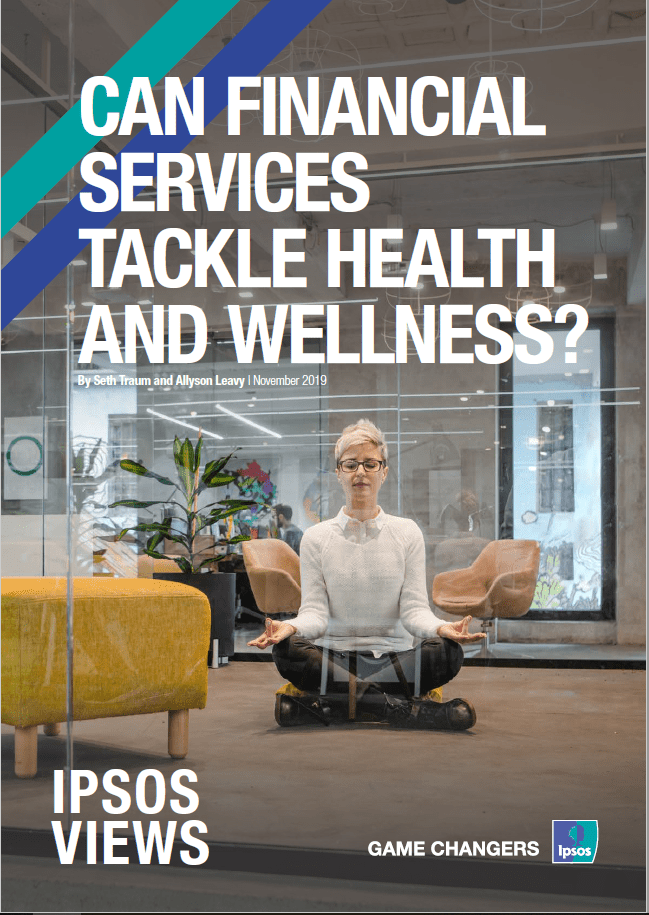 The food and beverage, beauty, and personal care sectors have embraced the increasing importance of health and wellness among consumers to drive their brand strategies.
However, as consumers look beyond consumer packaged goods to address their health and wellness needs, and as the meaning of health shifts from the purely physical understanding of well-being to a more holistic perspective that encompasses all aspects of people's lives (including mind, spirit and emotions), we are seeing other industries jump on the bandwagon.
Given the fact that financial stress can be linked to anxiety, sleep issues and increased risk of heart attack and stroke, this paper argues financial services companies can help consumers alleviate this stress and improve their holistic well-being.
Authors Seth Traum and Allyson Leavy look at financial wellness as a consumer need and how well financial services companies are delivering that need.
It also sets out new opportunities for financial services to connect their businesses to health and wellness.