Quality Inspections
Your automotive design process requires input from many stakeholders, including your target customers.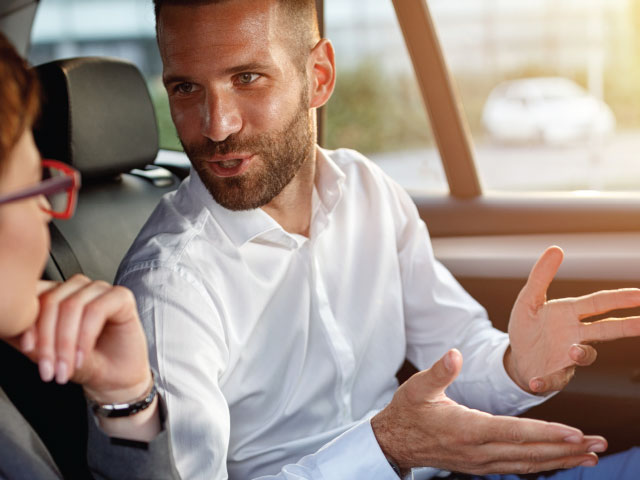 You're just about to launch your new automotive design, but has it been quality tested yet? Discover the layers of insight that will help optimize your product prior to launch by engaging your target customers in a one-on-one meeting with your entire team. We bring together product marketers, designers, engineers, and customers to assess their preferences, perceptions of quality and segmentation. Your team gets the unique opportunity to learn often unanticipated ways customers may interact with your product – and reveal likes, dislikes, unmet needs that generate new design ideas.
In this paper, we outline the Quality Inspection Event process in greater detail.