The Five Facets of Media
Yes, the media world has changed a lot in recent years, but some aspects of the media experience remain fundamental.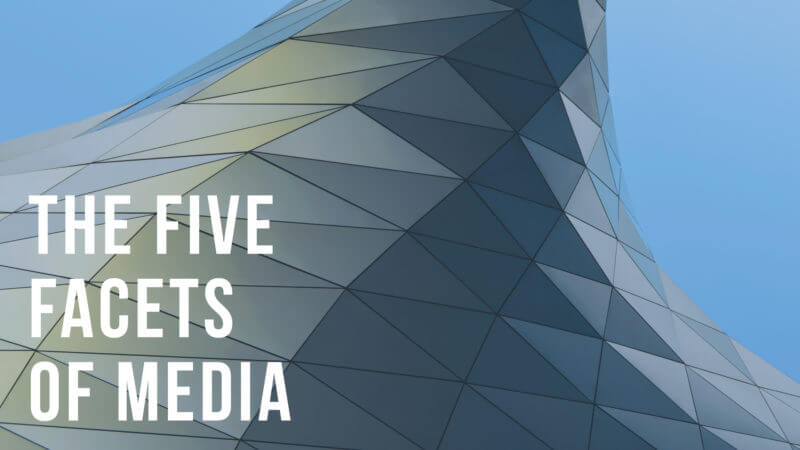 In the digital age, the boundaries between producers, distributors and consumers are breaking down. In this article, Ipsos' Peter Minnium shows tells us why media's five facets nonetheless continue to be relevant.
What are they? Read Peter's article now.