The traditional pay-for-participation methods used in online research have created the impression that people only participate in research studies for monetary rewards, or extrinsic motivations. This is not the case.
Where there are multiple intrinsic motivations at play, the quality and quantity of respondent contributions are significantly better, providing richer insights and better return on investment. External rewards can even have an adverse effect in some cases.
Our new paper explores how to manage successful Online Research Communities: password-protected online environments that enable brands to interact and collaborate with consumers in real-time to gain insights.
The evidence shows that tapping into intrinsic motivations is crucial to drive meaningful insights. Monetary rewards should play a secondary role, as part of a broader engagement mix.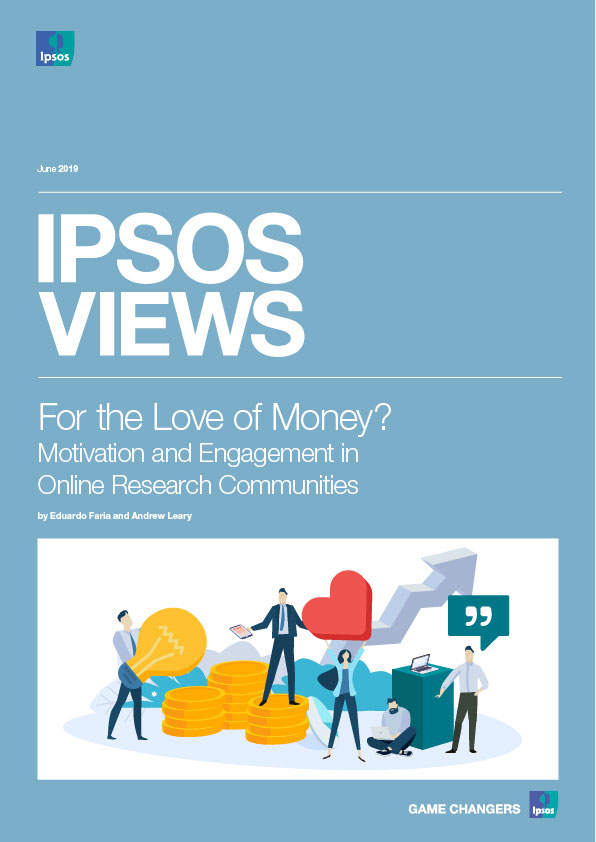 Download