The Business of Belonging
In this podcast and subsequent report, we learn more about a recent pop-up community study conducted by Ipsos for IBM iX exploring how technology influences human connectedness.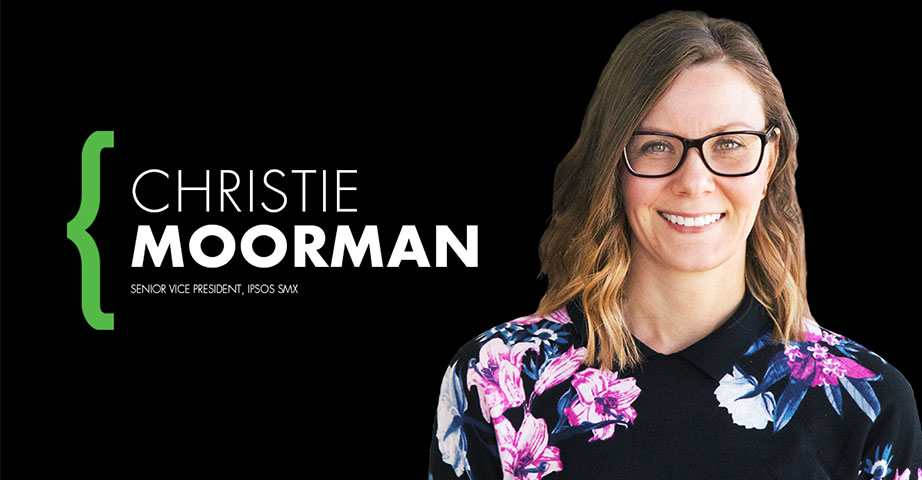 Referencing research conducted by Ipsos, IBM's Kelly Mooney's AdAge article discusses in detail the substantial business and marketing performance gains to be had when brands play a role in addressing the consumer belonging deficit. Many consumers are inundated with news, notifications and posts, and we spend less time sharing pastimes from service clubs to shopping, and feeling the satisfaction of community. It is up to brand experience designers and marketers to uncover the attitudinal commonalities and imperatives that matter to consumers, thus enabling their shared expression.
Interested in reading more? The full report is now available and can be downloaded here.
Or, watch this episode of Kelly Mooney's The Belonging Brief podcast, as she speaks with Ipsos' Christie Moorman about this global study we have conducted for IBM iX examining how technology influences human connectedness. For two weeks, approximately 200 citizens in Brazil, Russia, India, China, Germany and the U.S. were engaged in a pop-up community to explore the universal need for belonging and its culturally diverse aspects, to ultimately learn if and how brands and belonging intersect.
And sometimes, our clients just get so excited to work with us, they can't help but tell the world about it