Understanding Society: The Patient Experience
This publication examines how to best understand, measure, and improve patient experience in the United States, drawing on the perspectives of healthcare leaders and research conducted by Ipsos.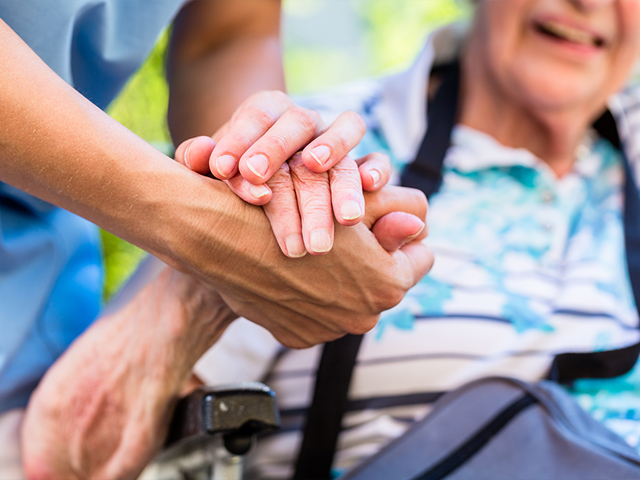 This U.S. edition of Understanding Society covers a wide range of topics pertaining to patient experience: fair benchmarking of providers, patient expectations, consumers' perceptions of hospital ratings, drivers of patient experience, and how patient experience measures can enhance healthcare delivery.
Contributions from healthcare leaders examine challenges and solutions for optimizing the patient experience. Dr. Grant Huang, Director for the Cooperative Studies Program at the Department of Veterans Affairs details the role of clinical trials for improving the patient experience. Dr. Aaron Yao, Assistant Professor at University of Virginia School of Medicine and Dr. Thomas Cornwell, Founder and CEO of Home Centered Care Institute tease out the challenges of measuring and improving patients' experiences in a home healthcare setting. Kristine Martin Anderson, Executive Vice President and Health Lead at Booz Allen Hamilton, discusses key obstacles and solutions for incorporating the patient's voice into healthcare evaluation. 
We are delighted to have exclusive interviews with Abigail Sanford, the acting Deputy Director of the Veterans Patient Experience Program for the Department of Veterans Affairs, and Dr. Sherri LaVela, Senior Research Health Scientist at the Department of Veterans Affairs.
We hope you enjoy reading this edition about patient experience in the United States. Ipsos remains committed to disseminating the insights from our broad range of social and political research, in the belief that this leads to better policy and practice. If you would like to discuss any of the research here, please get in touch.
For more on this topic, please join us for our symposium on November 8, 2018.