Why is Corporate Reputation Important?
There's more value stored in your brand's corporate reputation than you may know.
Download our comprehensive paper illustrating the 12 key factors to unlocking the value of reputation, among which include: 
Why reputation matters
Ipsos' reputation model
The difference between brand and reputation
How to navigate a crisis.
This paper will help you actualize the three main components of Ipsos' reputation model (Drivers, Issues, Actions) and why this data is needed to triangulate strategies and increase reputation.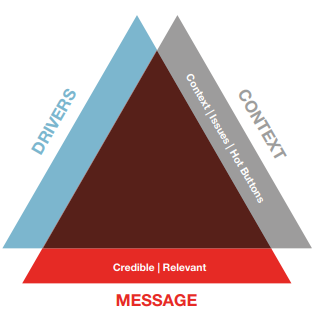 Simply put, by triangulating message performance (believability and impact) to the key drivers of your company's reputation and the external issue environment, activation plans can be undertaken with a greater certainty about the strategic direction of the actions. The important thing to remember is that an action or message that tests well on its own is not always the "best" message. An effective action/message must test well while also impacting the key drivers of reputation and addressing stakeholder concerns about the industry.
Download our detailed to paper to learn more.
Download