Customer needs in times of crisis
Lessons and challenges from the automotive industry.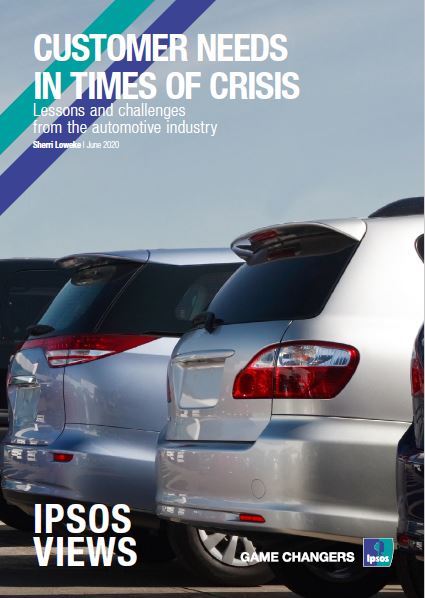 For decades, the heart of automotive service delivery has relied on face-to-face interactions. However, like many sectors, the unprecedented COVID-19 pandemic has forced the automotive industry to immediately adapt.
Successful car manufacturers and dealerships will seize this unexpected turn of events as an opportunity to engage more deeply, albeit differently, with their customers. While channels for customer communication may change, they must remain open.
What can we learn by taking a closer look at how the automotive industry has reacted so far to this challenging new global landscape? In this new paper from our Customer Experience team, we provide insights into:
The effect of COVID-19 on automotive needs and behaviour
How the industry is adapting to rapid shifts in customer expectations
New ways to stay connected to customers
The re-shaping of retail facilities and customer handling processes
The long-term view of what a post-coronavirus world looks like for automotive
While times of crisis present unique business challenges, they can also act as an agent for much-needed change among companies that use the learnings to direct resources toward delivering an enhanced customer experience.
By identifying the challenges faced by the automotive industry, we can highlight opportunities for automotive and other industries to adapt to the changing global landscape so they can continue to deliver a customer experience that fulfils the brand promise.