Winning the Social Media Marketing Game
To win the social media marketing game, brands are increasingly using the behavioral insights offered by game theory to craft effective social media strategies.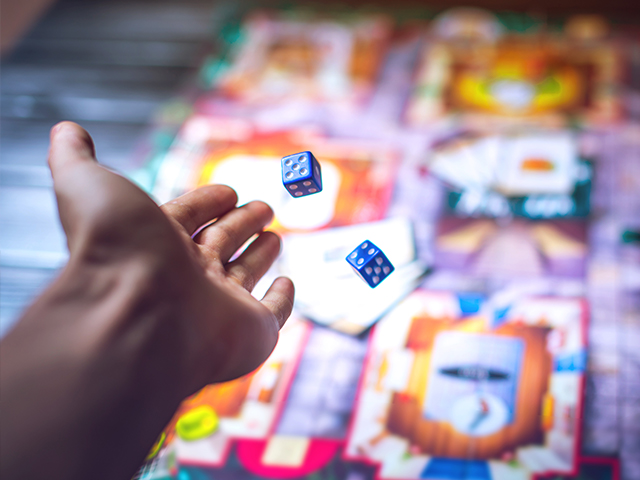 While brands and consumers have seemingly different objectives, they share the same drive for social influence. By recognizing this and enabling buyers and prospects to enhance their social status, brands can create a win-win situation for consumers and shareholders alike.
How exactly? Read more about how connections are formed on social media, the purpose of these connections, and how they can be leveraged in Peter's latest article.