6 New Travel Types
Hear Ipsos' Tony Incalcatera discuss how millennials are shaping new travel trends.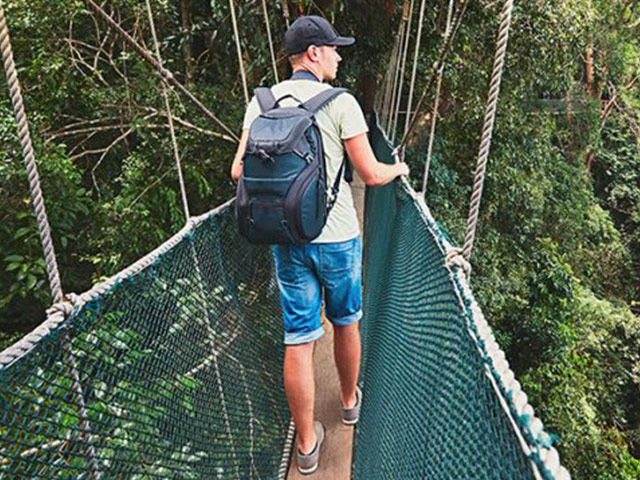 Wintrust Business Lunch Radio Interview, July 26, 2018 - Tony Incalcatera from the Ipsos Affluent Intelligence team is a guest on the WGN Radio segment "Wintrust Business Lunch" sharing research insights into how millennials are shaping travel.
This topic is further explored in our article with additional insights identifying the six key affluent traveler types in our point of view.