Future of mobility
The future of mobility is constantly evolving, with new technologies wielding huge potential to further shift the way we travel. But how does this rapidly changing mobility landscape impact consumer behaviours? As we move towards a future that combines the three main mobility trends – autonomous driving, electrification and shared mobility – we explore the latest consumer thinking on these topics and what this means.

In this section, you will find Ipsos' latest mobility research and insights from our series of experts, including white papers, polls, reports and webinars.
Articles & Papers | Polls & Reports | Webinars | Services
Articles & Papers
Are we finally at a tipping point of adoption for battery electric vehicles? – The rising interest with the variety of electrified vehicles coming to market is accompanied by consumer concerns and barriers. Here's a path forward for auto marketers.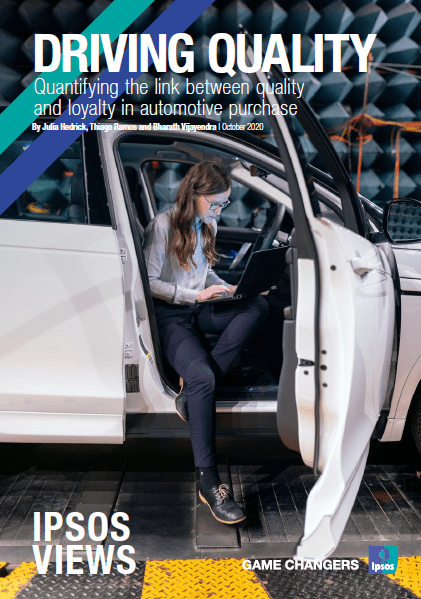 Driving Quality – Our findings confirm that quality and loyalty move together. The more satisfied a customer is with vehicle quality, the more a brand will enjoy a host of positive business outcomes.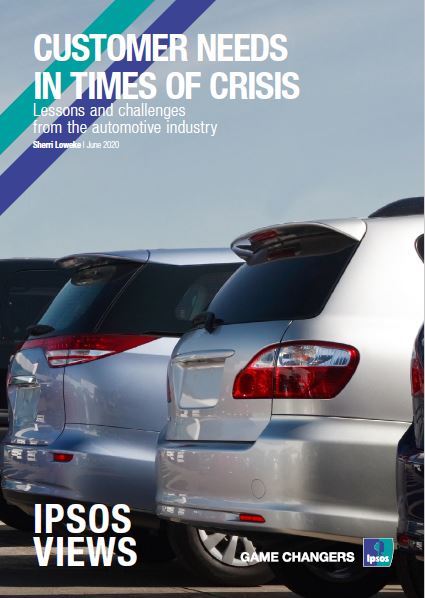 Customer needs in times of crisis – COVID-19 has forced the automotive industry to immediately adapt. What can we learn by taking a closer look at how the industry has reacted so far to this challenging new global landscape?
Avoiding a road to nowhere – The push for electric vehicles and their impact on environmental pollution and slave & child labour.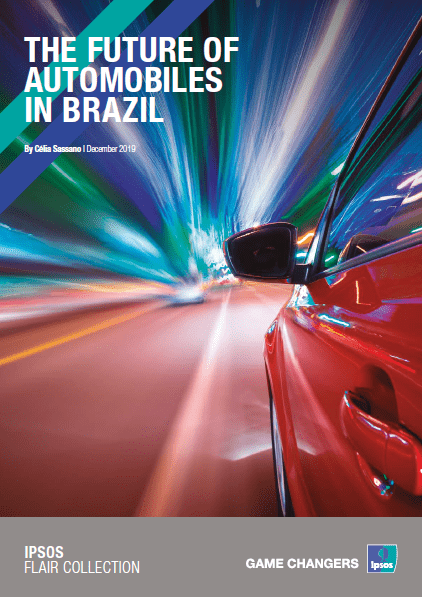 The future of automobiles in Brazil – Changing consumer habits and new forms of mobility are radically changing the car industry in Brazil, this paper offers a viewpoint on where the market is headed.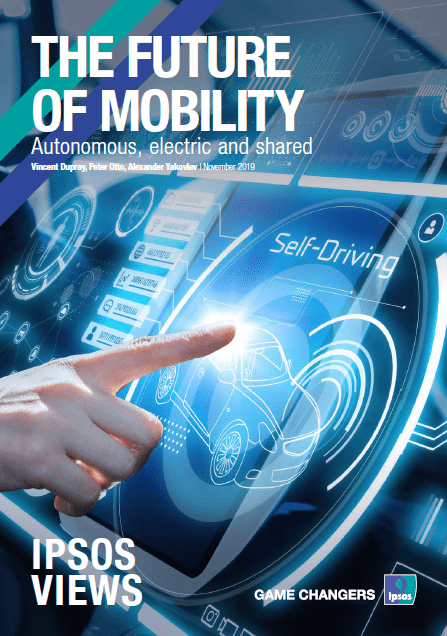 Autonomous, electric and shared – This whitepaper explores the latest consumer thinking around the three main mobility trends, their impact on the automotive industry, and what this means for the future.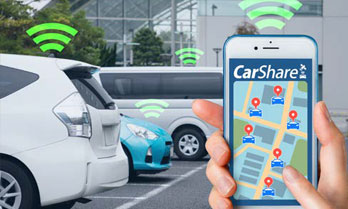 Shared Mobility – The third in ›The Future of Mobility‹ series, this whitepaper on shared mobility looks at the rise and development of car-sharing and ride-sharing.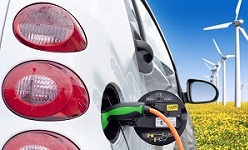 Electrification – Mobility is constantly changing. Electric vehicles have been known for a decade but they attract more and more consumers, due to a major concern regarding environment and the rise of gasoline price.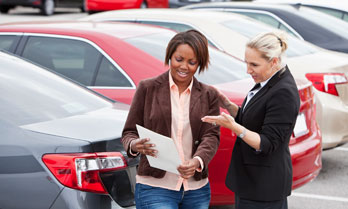 How Mystery Shopping drives better automotive CX performance – What should an automotive mystery shopping programme focus on? What do car manufacturers and dealers want from a mystery shopping programme?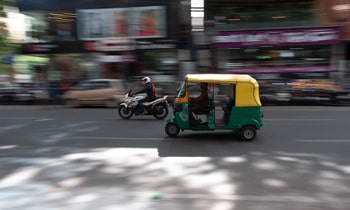 Driving mobility through autonomy in India – Is India ready for driverless cars? Buyers of passenger and commercial vehicles in India will soon be in position to benefit from major government incentives promoting EVs and Electric Autonomous Features.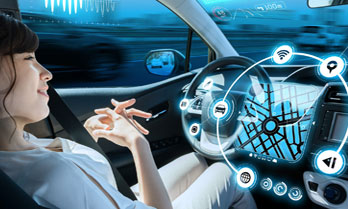 On the Road to Driverless Cars – At a time when technology has the potential to change the way we travel, this whitepaper reveals global consumer attitudes towards the prospect of fully automated cars.
Polls and reports
Electric Vehicles: do Consumers want them? (February 2021)
Electric Vehicles in Thailand (February 2021)
Despite pandemic, interest in battery electric vehicles growing in the U.S. and China (October 2020)
China's tech driven intelligent connected vehicles for the next decade - The car of the future is being redefined (July 2020)
This summer, take care of yourself and others, both on and off the road - Responsible Driving Barometer survey (July 2020)
Automotive purchase intention driven by COVID-19 social distancing concerns (Global poll - May 2020)
Impact of coronavirus to new car purchase in China (March 2020)
New analysis of the growing Chinese automotive aftermarket (Jan. 2020)
Webinars
Looking beyond automotive – emotional branding in other sectors - 10 November 2020
The future of mobility - electrification, connectivity, and automated driving - 13 October 2020
Auto purchase and usage behaviours - May 2020
Autonomous World: How it will impact your industry - May 2018
Consumer Perceptions on the Future of Automotive Mobility - April 2018
Services