Buying
The future of buying will be more digital, including in social platforms and the metaverse, even as people look forward to returning to stores. Here's what they'll expect from retailers to make shopping and paying more enjoyable, efficient and easy.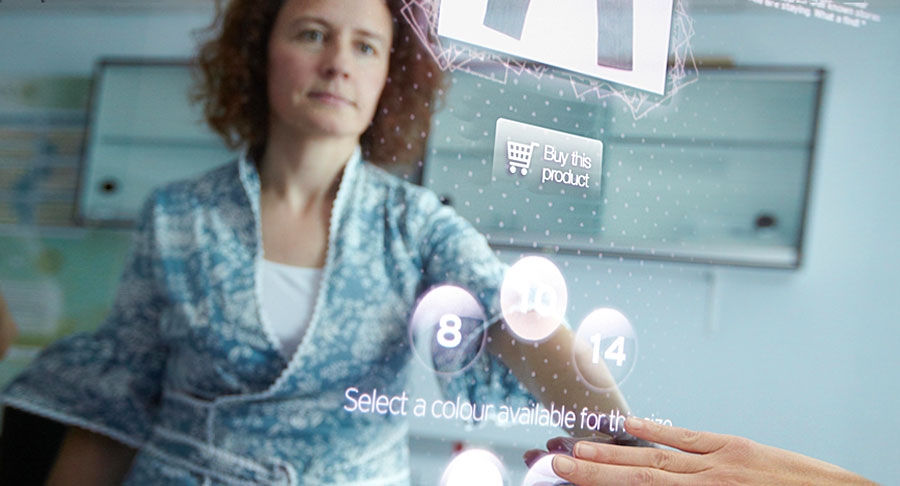 New York, March 15, 2021 – American consumers are unlikely to return to their old ways of buying things even as they gain confidence in the recovery from the pandemic. The massive disruption of 2020 has perhaps forever changed the ways people buy and pay, according to the latest issue of Ipsos' What the Future magazine.
Looking ahead, Ipsos data shows that while people miss in-person shopping, they prefer to shop both in-store and online equally. Shoppers plan to continue conveniences like "buy online, pick up in-store" and "buy now, pay later." They also want retailers and brands to make shopping seamless and easier to use across channels. That means better experiences in the physical, online and virtual shopping spaces. Consumers will continue to support brands that take a stand on issues from climate to gender to race.
In this issue of What the Future, Ipsos asks leading retail and brand thinkers four major questions:
Steve Miller, senior vice president of strategy and analytics at DICK'S Sporting Goods — Will a seamless shopping experience everywhere help people buy more?
Lisa Ellis, partner and senior equity analyst at MoffettNathanson — How will new ways to pay change how we shop?
Cathy Hackl, tech futurist and CEO of the Futures Intelligence Group — Will the metaverse make shopping better?
Afdhel Aziz, author and consultant — What purpose do brands serve?
The issue also features Ipsos researchers' guidance on how to answer these questions for consumers, society and brands. The full issue is here. Below are research highlights followed by a topline of the survey results:
38% of adults prefer to shop both in-store and online equally, if given the choice and there's zero risk for COVID-19, while 39% prefer in-store and 22% prefer online. For younger adults ages 18-34, the ratio changes as 41% prefer to shop both in-store and online equally, while 31% prefer in-store and 26% prefer online.
55% of people expect to shop online more than last year, including 66% of people ages 18-34, while 16% of people expect to shop online less than last year, including 14% of those ages 18-34.
96% of shoppers say the ease of the website shopping experience factors into where they shop.
69% of shoppers plan to maintain or increase their use of "buy online, pick up in-store" and curbside pick-up orders after the pandemic.
62% of shoppers ages 18-34 say they would likely use "buy now, pay later" financing if they had access to it.
60% of people would use an app to test furniture, household goods or home improvement items. Black and Hispanic adults overrepresent those who would use an app this way at 71% each.
62% of Americans support brands they feel do more good than harm to society.
Below are the findings of an Ipsos poll conducted between February 5-8, 2021. For this survey, a sample of 1,115 adults age 18+ from the continental U.S., Alaska, and Hawaii was interviewed online in English. The poll has a credibility interval of plus or minus 3.3 percentage points for all respondents.
For full results, please refer to the following annotated questionnaire.