Will virtual spaces be safe places to express our identities?
Will 3D-virtual communities and the metaverse lead to more tightly defined social bubbles? Or will they allow us to connect with people who we wouldn't be able to meet? Sébastien Borget, who is building one of the leading decentralized virtual gaming worlds, hopes for the latter.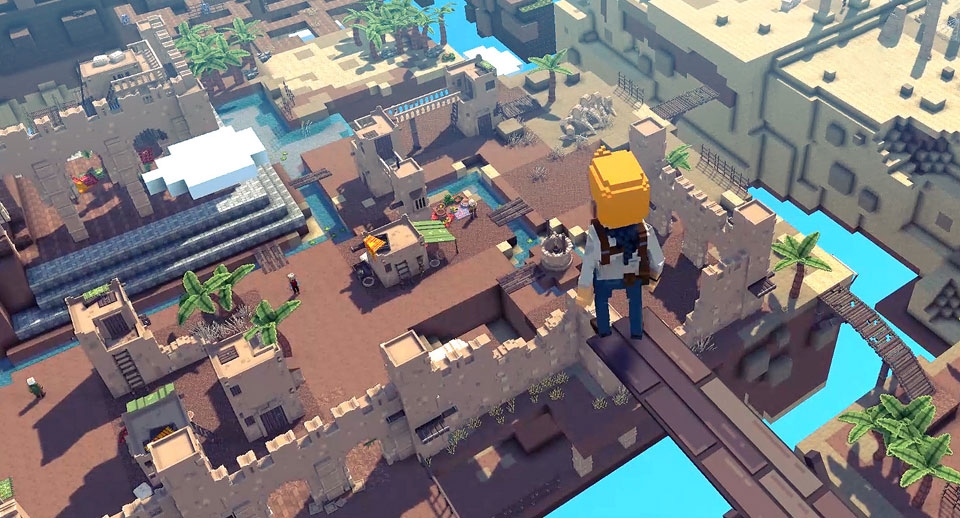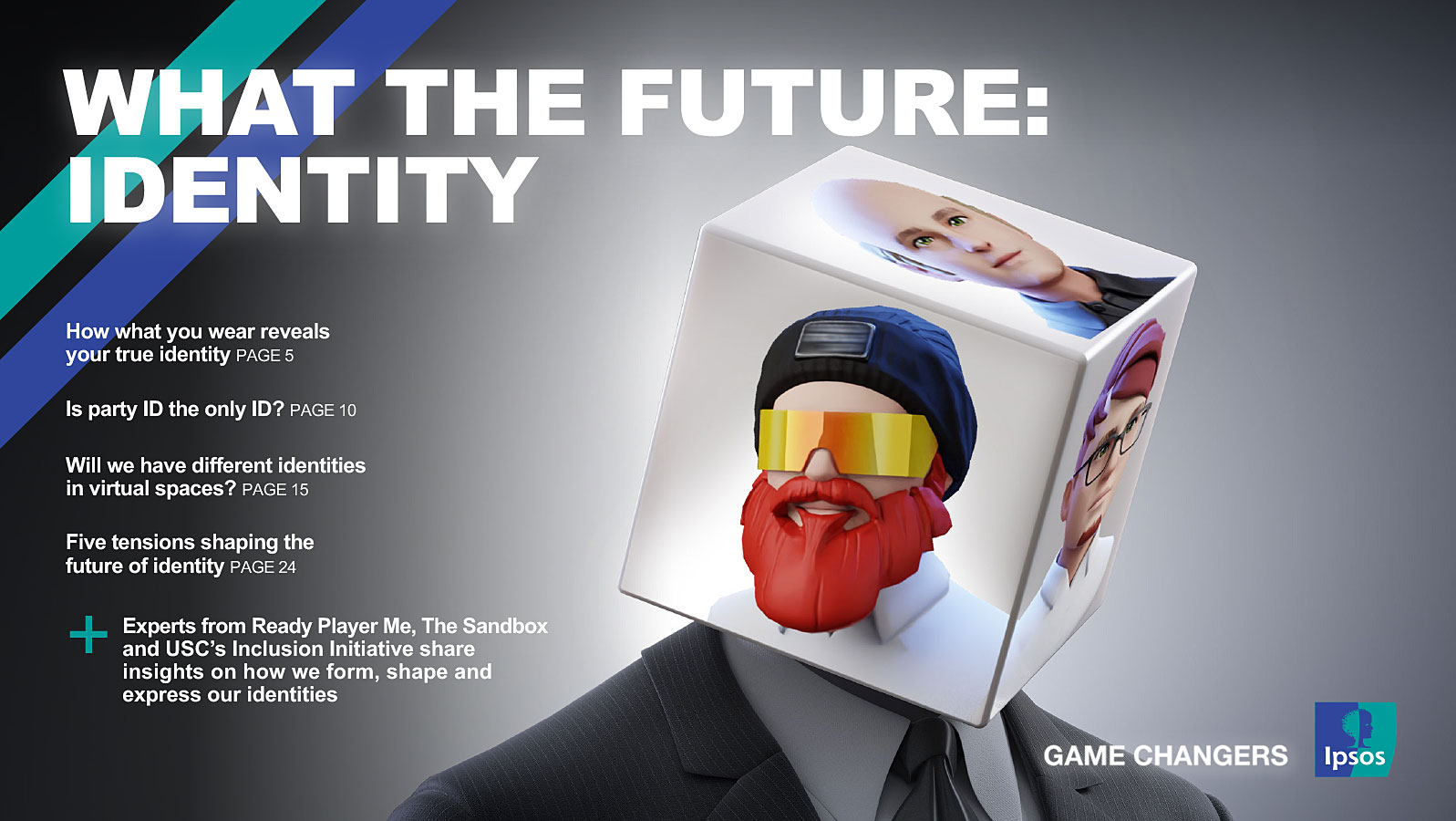 Virtual worlds are an exploding new space for creating identities. The Sandbox is one of the leading platforms with brands like Adidas and Warner Music buying virtual land. But how do we govern those new worlds and how do we keep them safe spaces to express ourselves as individuals and as brands? Co-founder and COO Sébastien Borget says it's all about community. 
Matt Carmichael: You're essentially creating a virtual earth with an entertainment and gaming focus. Are there limits to what you can do with that? 
Sébastien Borget: We're creating a virtual world to enable creators and players to replicate experiences in the real world, such as live concerts, attending art galleries or fashion shows. But it's much more social and immersive. 
Carmichael: You've had a lot of success partnering with brands, everything from Atari to Warner, to Snoop Dogg. What are the brands hoping to accomplish by buying space in Sandbox? 
Borget: They are trying to establish a much, much closer relationship with their true community of loyal fans. With web tools there has always this run toward getting more followers, getting more likes. But engagement through those media is limited and passive. And it's always one way. By entering the Sandbox, they are looking for not just a transactional relationship, but really taking this community-driven approach.
Carmichael: What do brands get out of that? 
Borget: They value the time users grant them and users get rewarded through NFTs and in other forms for their engagement. I've seen the Morgan Stanley report that says the metaverse is an $8 trillion industry opportunity. Some brands are having a hard time after the pandemic physically to connect to Generation Z, who are less interested in physical goods or traditional products. Brands are trying to reconnect to those younger generations by also reinventing themselves. 
Carmichael: What do you wish brands would do more to stretch the bounds of possibility? 
Borget: I wish that within five years most brands will have adopted a Web3 approach, which is really community- driven, empowering their users through letting them own their digital assets. Brands will be able to provide value and run communities by engaging their fans with activities like attending a virtual concert from Snoop Dogg and by launching their own stores, their own adventures, becoming their mutual neighbors, and developing experiences. 
Carmichael: Real estate in the physical world is highly regulated and taxed. Governments are slow to follow technology, but eventually they catch up.
Borget: With Web3, the value is driven directly toward creators. They are the ones reinvesting. But wouldn't it be a great recognition of the value of virtual real estate, if it becomes taxed as property? Then you can rent it, etc. 
Carmichael: In a decentralized world such as this, how do you resolve what equates to zoning disputes or location exclusivity? 
Borget: Our approach so far has been to create neighborhoods where we try to mix up a lot of culture and
lifestyle. We bring music, artists, sports, entertainment, all within that neighborhood. That has helped Sandbox evolve where not all the value is concentrated at the center of the map with nothing in the suburbs. But then for the secondary sale, it can change. People can decide to start replicating the same business on all the land.
Carmichael: How do you keep it a safe place for people to express themselves and their identities? 
Borget: We want to make the Sandbox as diverse as possible and as open as possible to any users. We're promoting more to women and underrepresented communities.
Carmichael: How do you enforce that?
Borget: It's a combination of technology and workforce. It's protecting every user and having incentives for the community to be part of that monitoring and moderating system. We have created jobs, elected by users of the platform, to be able to evaluate whether actions are appropriate or not. 
Download