Can the healthcare system support wellness — for us all?
The healthcare system is working to make wellness more equitable. Ipsos interviews U. Michael Currie, chief health equity officer at UnitedHealth Group, on ways healthcare organizations and providers can improve equity to better support individual wellness.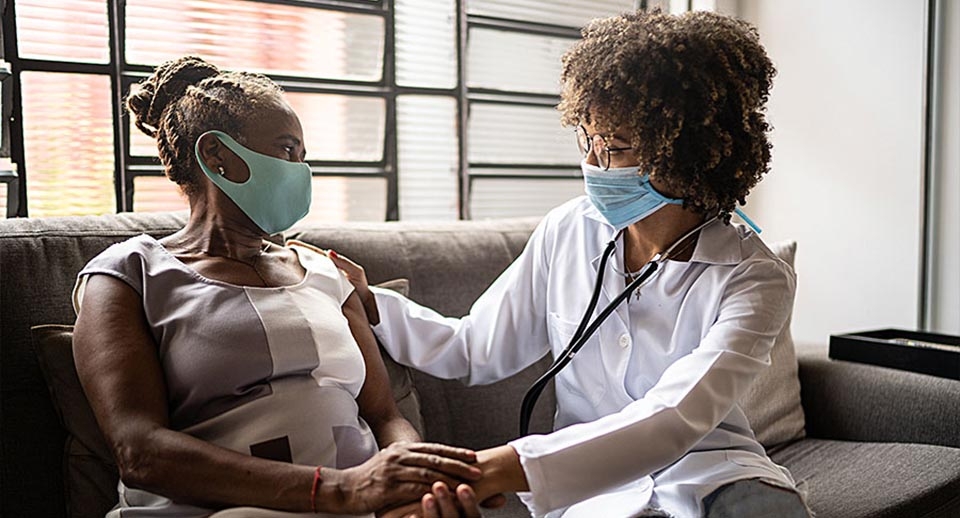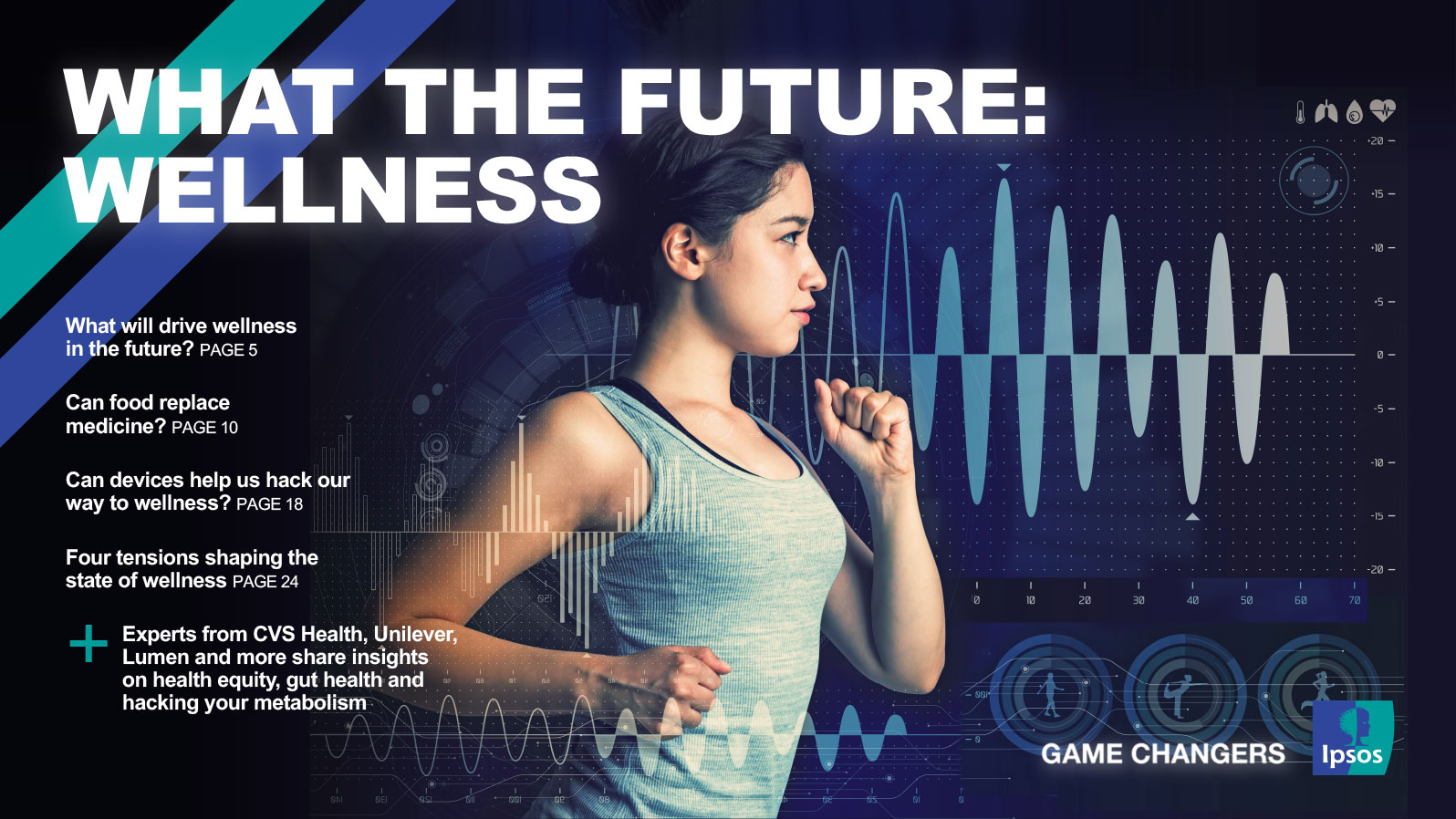 Health and equity are two things that should go hand in hand, yet too often don't. Health providers, which include doctors, nurses, pharmacies, insurance companies, nonprofit organizations and government agencies, are constantly merging and evolving.
How should these organizations work together to improve the system so that it better supports our individual health? We asked U. Michael Currie, the chief health equity officer for UnitedHealth Group.
Kate MacArthur: Does the health system work for everyone?
U. Michael Currie: The healthcare system currently works best or better for some rather than others. That includes both access to and the affordability of quality care.
MacArthur: How is your role helping to remove barriers to health equity?
Currie: By using our data and data insights toidentify health disparities where they exist and to what order of magnitude they exist. That then allows us to prioritize these opportunities for improvements. We work with community-based and national stakeholders to develop comprehensive healthcare to try to address these health disparities even when we can't completely remove them.
MacArthur: You're working on taking race out of the equation for kidney health. Should demographic breakouts have any role in care?
Currie: There's historical bias built into the algorithms doctors use to choose clinical care. We have a work group that is evaluating a whole host of these clinical algorithms that leverage race in a way that doesn't support evidence-based science. We want to contribute to the science so that we are ensuring the best possible care for all individuals.
MacArthur: What did the pandemic accelerate for wellness equity across the health system, if anything?
Currie: The pandemic didn't create health inequities, but it did shine a huge spotlight and underscore the urgency of addressing them. One technology that has really shown itself to be beneficial is telehealth and the increase of telehealth by giving patients an easier option to access care. But there are also barriers that people experience associated with telehealth, as well.
MacArthur: What got better, what got worse?
Currie: We realized early on that many of those vulnerable patients were unable or reluctant to use traditional telehealth. So how could we be intentional and purposeful about removing the barrier and driving better access to this affordable type care? We offered them data-loaded devices. In this case, it was a tablet with access to a cellular provider's data network that enabled this virtual care. That's a program that we've now scaled nationally and made a new standard of care across Optum Care.
MacArthur: Given that many people don't have equal access to care, is it appropriate to think about ways individuals can improve their own health?
Currie: Absolutely, because we all have that duty and obligation to do what's necessary to keep ourselves safe and healthy. Where I see a variation is in what people believe is the safest and healthiest course of care or treatment for themselves. Some of that has to do with trust. How do we drive more trust in the engagement and outreach that we have with individuals? No. 1, it has to be consistent outreach because just one outreach to a person doesn't drive trust. That takes time.
MacArthur: To what extent is your role about simply building trust?
Currie: There's an understanding of why people don't trust the system, which is why we really focus on the diversity of the healthcare workforce and our Diverse Scholars Initiative, so individuals feel like they're getting messages from individuals that come from places and people that look like them and talk like them and have cultural values that are like theirs. Then, there's what we support in others. That's what we can do to increase the diversity of the workforce, but also what local, community-based organizations are doing that already have a trusted relationship with the people they serve.