How does diet impact wellness?
Ipsos spoke with Simone Pyle, an expert in the gut microbiome at Unilever, about how the foods in our diet and our "gut health" will play a bigger role in wellness in the coming years.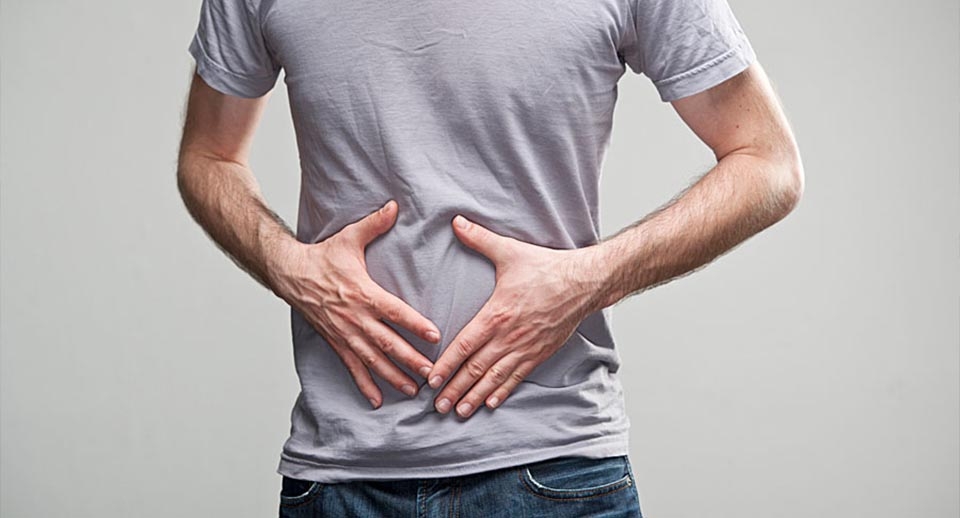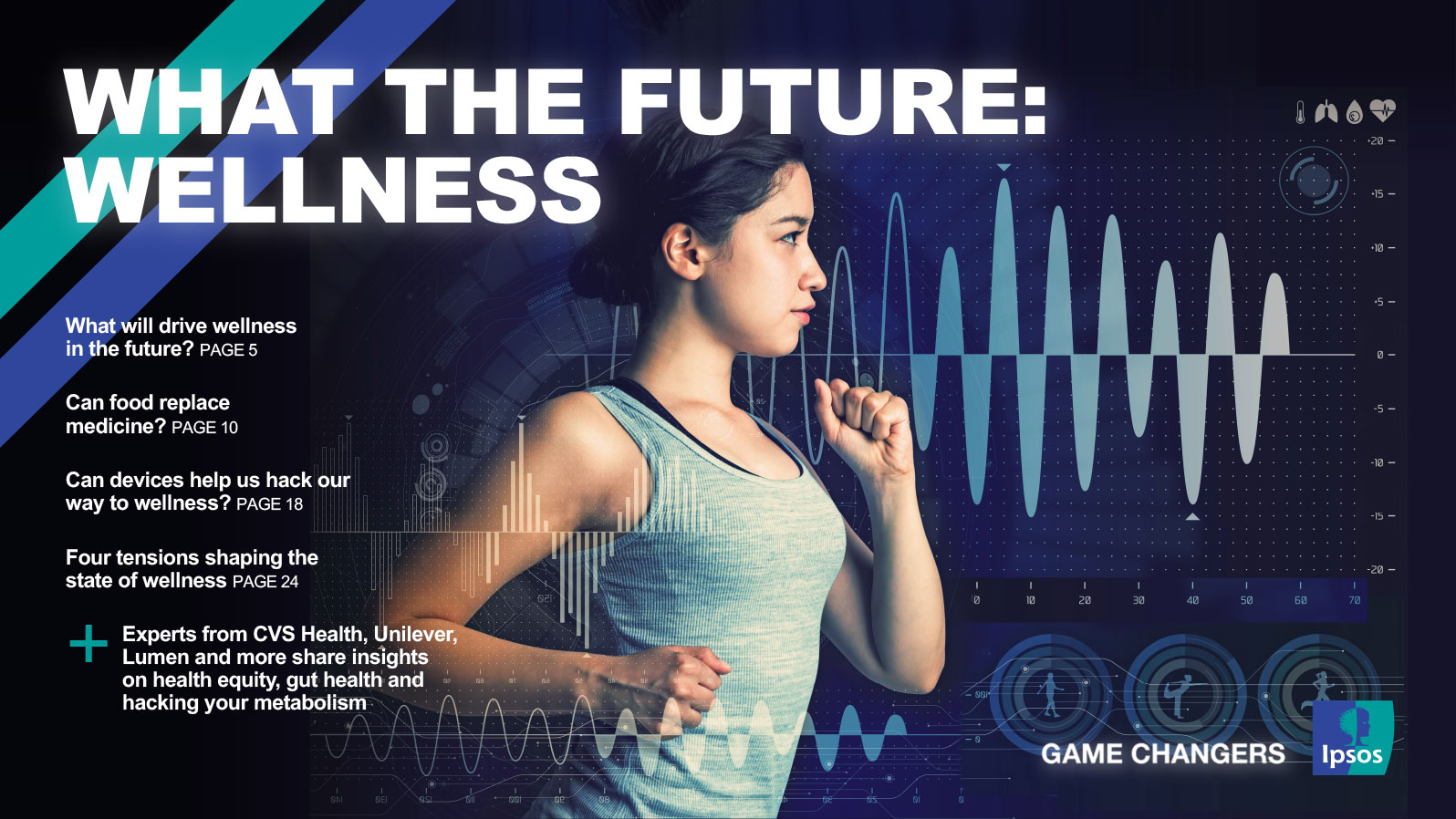 What we eat impacts our wellness. That's always been known. But recently science has made huge advancements in understanding how, exactly, that all works.
Simone Pyle studies the gut biome, or the microorganisms that live in people's digestive tracks, for Unilever, which has more than 400 food, vitamin and personal care products. She uses those learnings to develop products to maximize the health of what we put in our bodies.
Matt Carmichael: "Gut biome" is a term most of us have heard only in recent years. Why is that? What has changed?
Simone Pyle: The microbiome has been researched for many years, but with advancements in technology, our knowledge is rapidly increasing. We now understand much more about the important role that the gut microbiome plays in health and wellness, so much so that it would be difficult to survive without it.
Your microbiome is as unique to you as your fingerprint, but what is really exciting, and why there is so much interest in it, is that it can change over time and in response to environmental factors such as diet. These scientific advancements are now feeding into consumer understanding, which has led to more consumers actively seeking health and wellbeing solutions in food and refreshment products.
Carmichael: How does managing gut health play into our broader nutrition and wellness priorities?
Pyle: It is important to differentiate between the gut microbiome and gut health. Although both are interrelated, the gut microbiome is about so much more.
We know that our gut microbiome plays a major role in helping support and improve symptoms of gut diseases and disorders, but we now know that our guts have important connections with other organs such as the heart, brain, and skin; just to name a few. A healthy gut can lead to a healthy body and mind.
Carmichael: Do you work with the beauty team as well on biome-related research?
Pyle: Across Unilever, we have teams looking at different microbiomes — those on the body, such as on the skin or scalp, those around us in the home, as well as those in the body such as the gut microbiome. Although we are each looking at it from different perspectives, consumer wellbeing is at the core for us all, and we are also finding out how many of these different microbiomes are interrelated. In addition, although the microbiomes are different, the underlying capabilities, approaches and techniques are the same, so we collaborate closely.
Carmichael: Unilever has "committed to doubling the number of products that deliver positive nutrition by 2025." How do you get there?
Pyle: At Unilever, we want to transform the global food system and ensure foods are a force for good. Last year, we launched our "Future Foods" ambition to help people transitiontoward healthier diets and to help reduce the environmental impact of the global food chain. We are working to delivermore products with impactful amounts of fruits, vegetables, proteins, wholegrains and micronutrients. In a recent study, we showed that in all types of diets studied, ranging from meat-eaters to vegans, people were not consuming a sufficient variety of foods to get all the nutrients they need.
Carmichael: How are these products more sustainable?
Pyle: We provide sustainable nutrition by improving consumers' health and wellbeing. In addition to delivering healthier products, we understand that how we grow and source our food is important. That's why we recently launched the Unilever Regenerative Agriculture Principles, which provide guidance on how to nourish the soil, capture carbon and restore and regenerate the land. [Unilever brand] Knorr's plan for 50 regenerative agriculture projects is predicted to reduce greenhouse gas emissions and water use by an estimated 30% while improving biodiversity, soil health and livelihoods. We are committed to reducing the environmental footprint of our food system also by transitioning to more plant-based products. The EAT-Lancet Commission showed that if people eat more plant-based foods, emissions could be cut by up to 80%.
Carmichael: What is there still to learn about gut biome's role in our wellness?
Pyle: There is still more to learn about the composition of the gut microbiome, its role in health and wellness, and the impact of modifying it. We haven't even discovered all of the microbes in our gut and there is no clear blueprint for the ideal composition. We need to learn more about how the ecosystem works and the function the microbes have, plus their role in many aspects of health and wellness. 
Download