How virtual and in-person concerts can coexist
Marisol Segal, head of digital partnerships at AEG Presents, explains why streaming and virtual concerts will exist in harmony with in-person live music.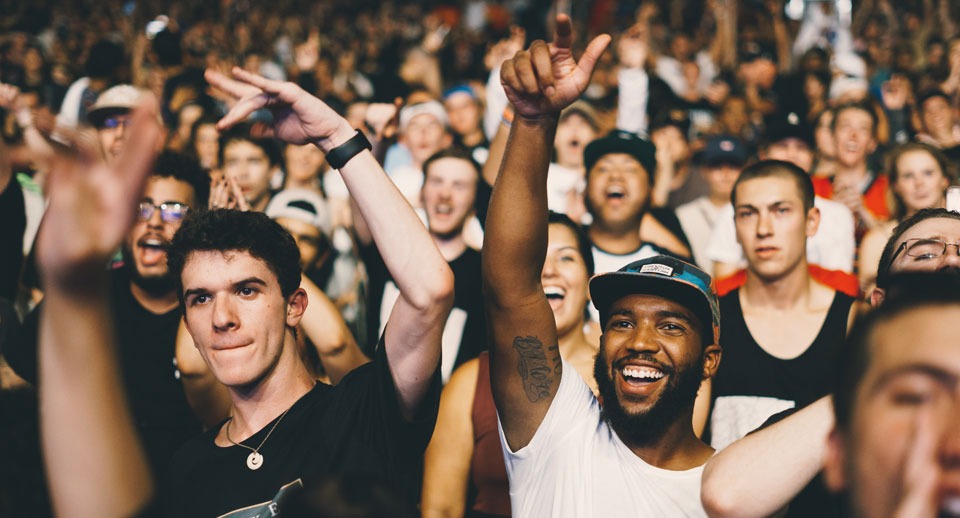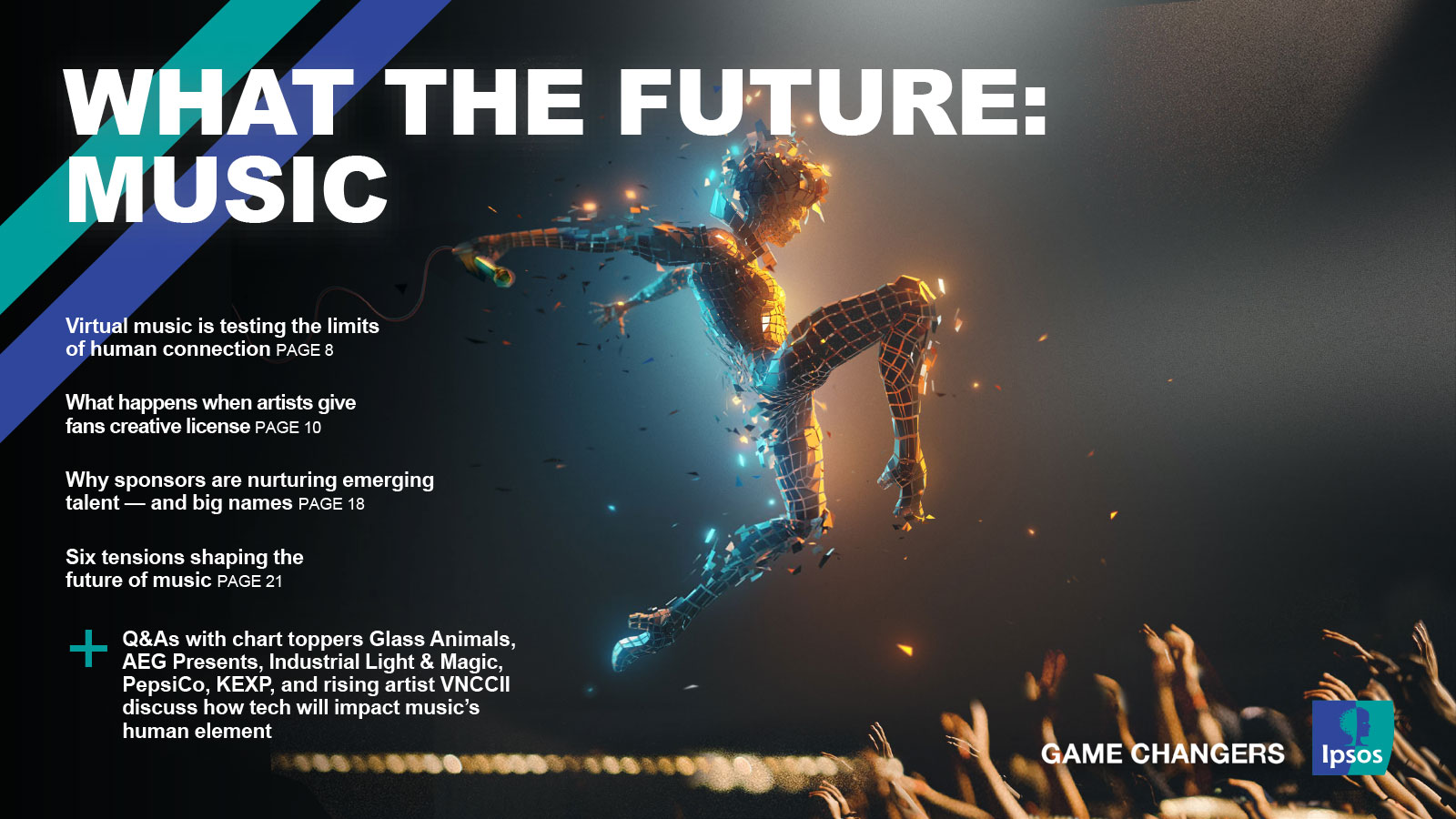 AEG Presents owns venues and produces live events and music festivals such as Coachella. Marisol Segal works with digital partners to build products and drive awareness with a goal of, as they say in the industry, putting butts in seats. She sees a long-term role for in-person and streaming experiences. But she also sees that "virtual" and live can work side-by-side and drive engagement for each other.
Matt Carmichael: The concert industry has always been about "putting butts in seats." Is that changing?
Marisol Segal: This business is very old school in its nature, and fundamentally people are doing the same thing for all these years. They go to shows. They watch bands. Trying to think about how to innovate and how to get people to think differently in a space that really can do the same thing and operate sort of similarly for all these years and do better and better every year is very interesting.
Carmichael: How does an industry like this move into virtual spaces and events.
Segal: Virtual concert experiences can mean a few different things from live streaming to truly virtual metaverse concerts. I don't think one overrides the other. I believe that there is a place for live streaming. We've seen it for a long time with the Coachella live stream. It is huge globally. If my favorite band was live streaming, I would probably pay for a ticket. I would definitely watch it free. I do think that it's about cultural moments. It's about brand partnerships. It's about super fandom.
Carmichael: And the metaverse?
Segal: In terms of the metaverse virtual experience, I 100% think that there is a world for that. That, to me, is much more generational. It's about the digital-focused younger generation who are very tied to the gaming world, which is bigger than anything for them. I think that's a lot of direct-to-consumer, artist-driven stuff. It's a lot of brand-driven stuff. I think that's really where it lives first and foremost. A company like an AEG can be involved, but it's not our core business. We're more of a partner than a leader in that, but I don't really see it as any different. It's about working with partners to do innovative things.
Carmichael: Half of people don't go to any concerts. Can virtual events expand the market?
Segal: In the context of the metaverse, which is really very tied to the gaming community, yes, because a lot of that audience is really young and has never been to a concert. The metaverse experiences for them are their first concerts, and it opens a world where they will want to see those artists live. There are also opportunities for live music brands or franchises like festivals to tap into new audiences.
Carmichael: The ABBA experience in London required an entirely new venue to support it. How is AEG thinking about tech in its venues?
Segal: We bring physical experiences to people. That's our primary business. For venues that we are building we have state-of-the-art technology for the fans in the building and for broadcasters. Things like enabling cashless transactions, mobile ordering.
Esports is probably the most likely comparison to what ABBA did. Esports arenas have to be created and built in a certain way, because they're meant to be for esports broadcasting and everything else that happens in those venues.
Carmichael: What other tech will we see?
Segal: Holograms are the other technology. Coachella was innovative in that. I think that there are amazing fan moments for the right audience. We are watching technology speed up at such a rapid rate.
Carmichael: What does the brand experience look like?
Segal: Today it's moved from "slap a logo on something" to more integrated activations, more engaging. Younger audiences are more aware of why they support brands and how they want to engage with brands. As those audiences start to grow up, those brand experiences start to reflect that. At festivals, many artists do cause-related things. Brands are aligning with that, too.
Carmichael: What is the future of festivals?
Segal: If the promise of 5G is realized, that's going to be a huge shift. That's where augmented reality, live streaming and fan interaction [on smartphones will happen]. Things that trigger changes on stage for performances, very seamless mobile ordering — that's the future we're headed toward.