Why brands can no longer treat women as a monolith
What feminism means to women — and society at large — is changing. Brands need to understand that diversity of perspectives among women, says Ipsos' Mercedes Bender.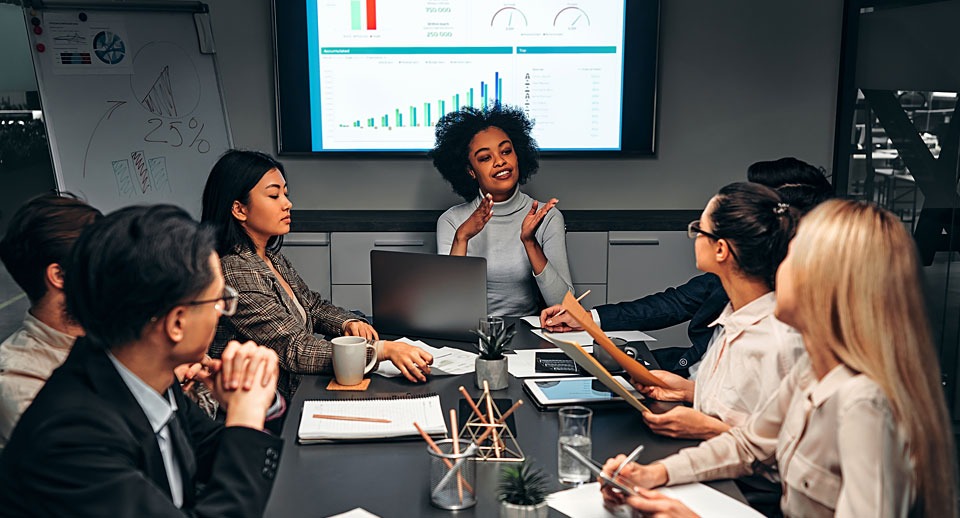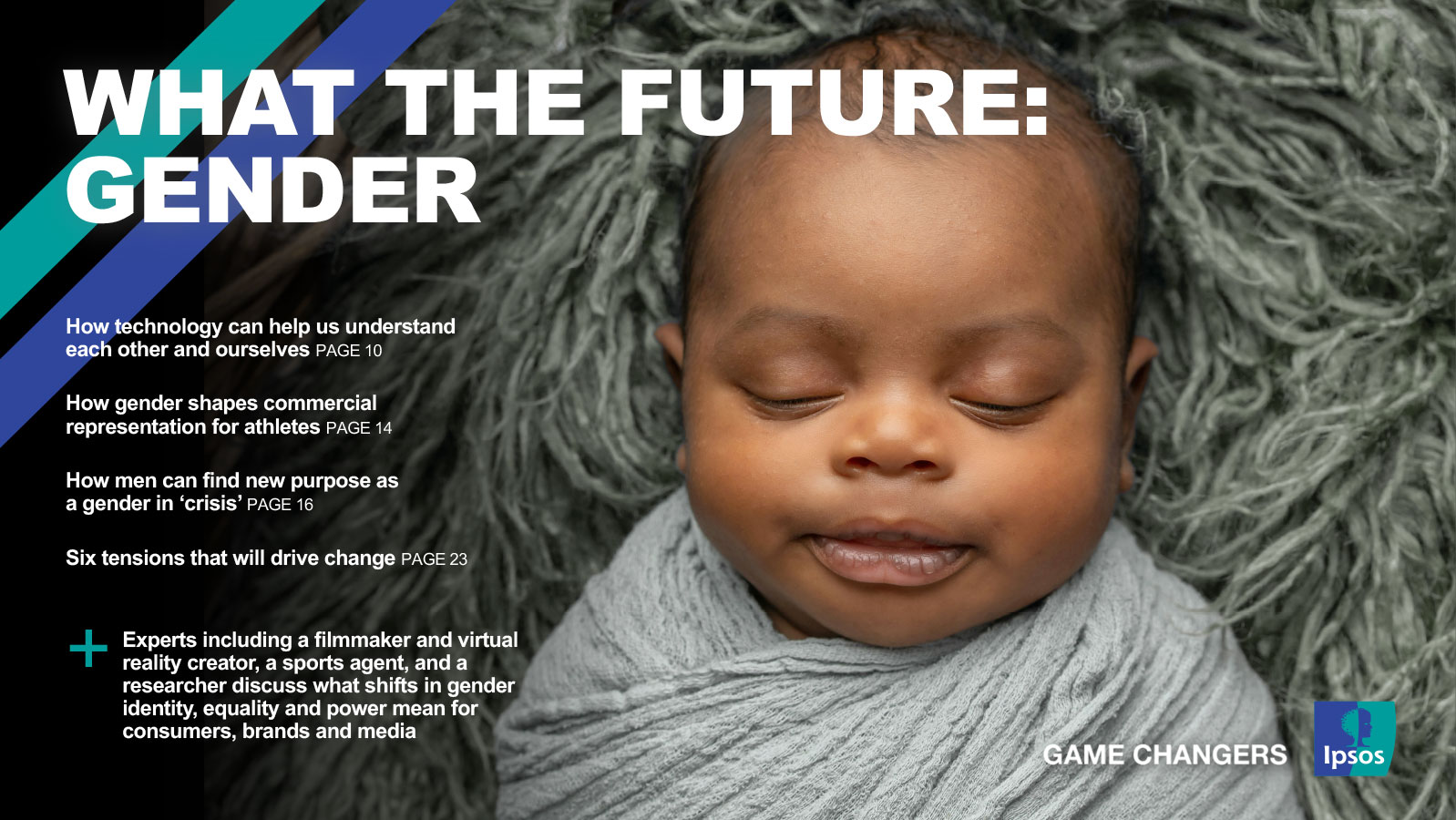 Politics have catalyzed a polarizing divide about human rights in the U.S., turning the debate into a red vs. blue issue. However, feminism's history shows that female-identifying people have been strongly unified in pursuing the many rights unequally withheld from them.
However, as women continue to fight against pay inequality, gender-based health care inaccessibility, harmful social norms, and gender-based violence, one-third of U.S. women say they don't believe there is inequality between women and men.
Moreover, we have entered the fourth wave of feminism, which is defined by intersectionality as many now recognize the variance —and relative disparities —of the female experience. In recent years, society has acquired a more progressive understanding of the diversity of gender and the interconnection of gender across race, but research still falls short in reflecting that interconnection.
To continue to appeal to or advocate for women to acquire these rights, brands should evaluate if and how they seek to understand the gaps in perception across the intersections of women, who all experience inequality to varying degrees daily, says Mercedes Bender, a principal in Ipsos Strategy3.
"By treating women as a monolith, brands risk truly understanding their unique relationships with womanhood and connecting them in resonant ways."
← Read previous
Why brands need to include men in the conversation about gender equality

 

Read next →
How better customer experience can support stressed caregivers