How the future of work will shape where we live
What will the changing workday mean for our homes, neighborhoods and cities? Gensler's Andre Brumfield looks to the built environments of the future.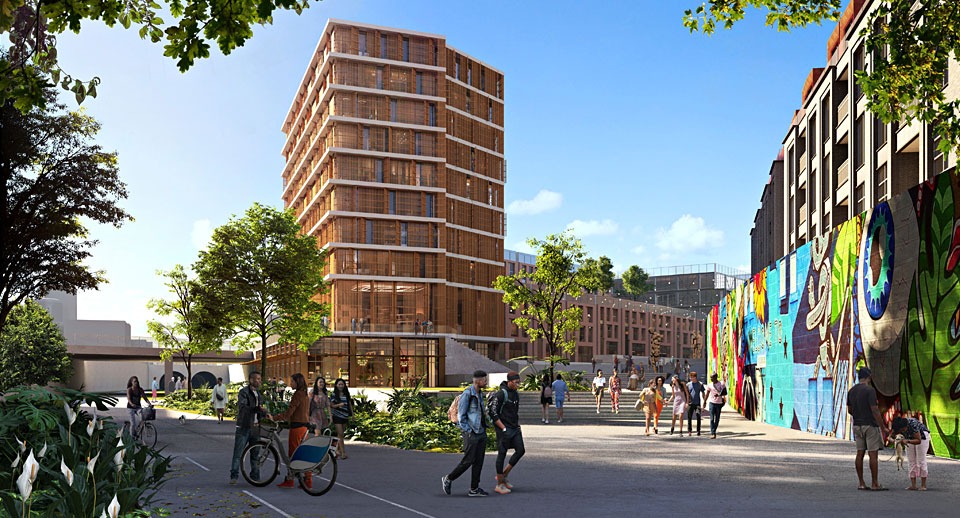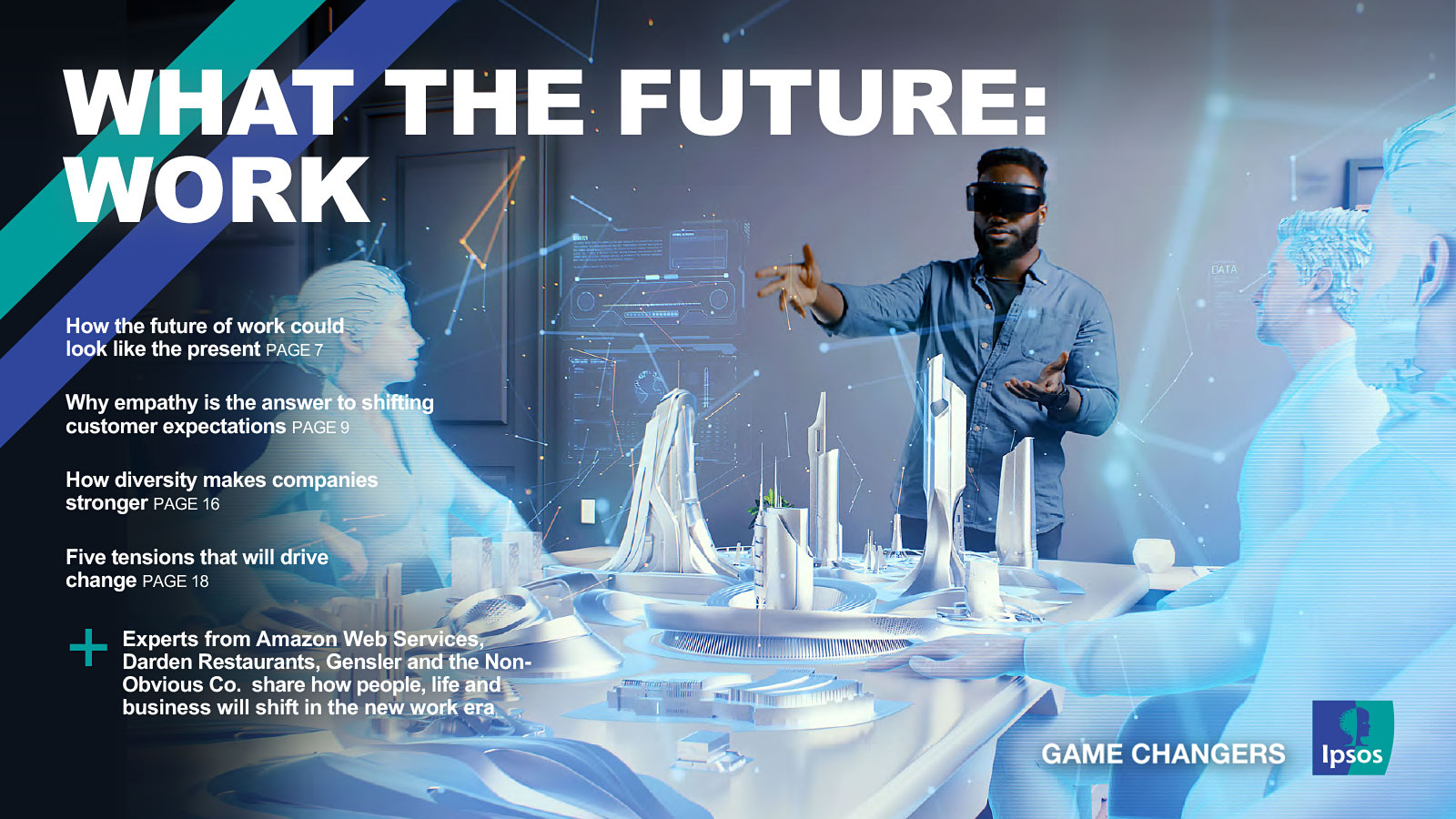 With shifts in the way people work come changes in how they live in their homes, work in offices and define cities. These new demands create a fresh opportunity for urban planners to rethink development, transportation, business districts and neighborhoods, says Andre Brumfield, principal, global leader for cities + urban design at architectural firm Gensler. The question is how to plan the built environments of the future when work and life are more portable.
Kate MacArthur: There have been a lot of changes in how and where people work in recent years. How do you think this will look in the future?
Andre Brumfield: One thing is clear: It's going to be much different. There is going to be hybrid work for the foreseeable future, if not permanently. How companies preserve their cultures while responding to hybrid work is going to be the challenge. It's going to be a case-by-case situation.
MacArthur: How do you design spaces and homes and cities for this fluctuating environment?
Brumfield: If anything, we've learned over the last two-and-a-half years that we have to design to be more flexible in the spaces that we work in and more flexible in the spaces that we live in. Both our homes and workplaces need to be as flexible as possible to balance the needs for life, work and how our children are educated at home.
MacArthur: How can you design cities to be adaptable for changing demand for services like transportation, food or entertainment?
Brumfield: What does it look like when you have a population that may be downtown three days a week? Some cities are already experiencing this. Which days are those peak days during the week that they can adjust their businesses and make sure they're still going to be successful, but also serve a population that is not as consistent as it was in March of 2020?
Public transportation has the same challenge when ridership levels may be topping off at 60% capacity from pre-pandemic numbers. We need to stay the course in our commitment to public transportation in the long run and find ways to continue to invest and think about where we want to be as a city in 2030 and 2035, and not react to where we have been in ridership over the past 18 to 24 months.
MacArthur: What signals are you prioritizing as you consider how to plan for the future?
Brumfield: We're always trying to understand what drives the people's decision-making in terms of the quality of life they want to have, and, more importantly, what are those amenities that the built environment offers for them to make their decisions about where they want to live.
MacArthur: What will home mean when it comes to having a hybrid or flexible or adaptable work situation?
Brumfield: Sometimes it's not just having an office. Not everyone has the luxury of being able to have space for their family to convert from a bedroom to an office.
What are the ways we can think about our living environment that allows our spaces to transform over periods of time, whether it's during the school year or during heavy workload periods where parents are working from home, or as it relates to couples who may be living in a smaller space in a very dense urban environment? The more that we're able to provide flexibility and think about what we want our home environments to be to have that balance is a must moving forward.
MacArthur: How might a central business district evolve in the future based on the way people work?
Brumfield: There's a clear disconnect between the ideal 21st century office space and the current aged office stock that dominates many of our downtowns. As a result, there's a high vacancy rate in some of these older buildings.
So, central business districts are now exploring ways to convert aged office buildings into new uses. Office-to-residential conversion seems to be the most popular option and could be a way to repopulate some of our downtowns that have been losing population. It's thinking about the future of our downtowns and our central business districts in a much different way that allows for a broader mix of people.
MacArthur: Will those planning factors be more based on life stage or some other demographic breakdown?
Brumfield: It's about creating neighborhoods of choice throughout the city. Ideally, each city should have an offering for all residents for all stages of their lives from ages 8 to 80.