[Webinar] Digital Doctor 2021 - Asia Pacific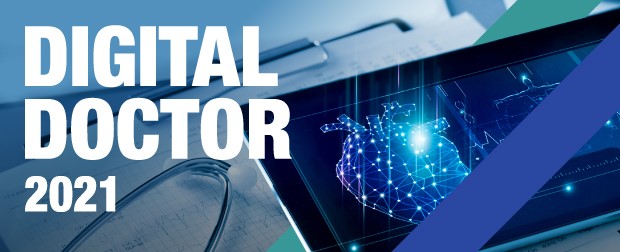 Healthcare leaders everywhere are positioning to gain advantage in a rapidly growing and evolving market for digital and connected health. This year's Digital Doctor survey from Ipsos shows, for the first time, the changes in global primary care physician behaviours and attitudes towards digital and connected health since the start of the COVID-19 pandemic.
Running since 2015, Ipsos' Digital Doctor study is one of the largest of its kind, uncovering doctors' perspectives on all facets of digital and connected health.
Our 2021 study reveals the views, behaviours and attitudes of nearly 1,500 primary care physicians in 14 countries, offering:
A comprehensive overview of digital behaviour and future trends among primary care practitioners, with a pre/during COVID-19 lens
Key insights into what doctors really think about digital channels and activities, as well as their awareness and usage; has this changed since COVID-19?
A thorough understanding of the latest developments in digital and connected health, including patient-generated health data, telehealth medicine and digital therapeutics.
Join us for our launch webinar on 28th April to hear some of the preliminary insights from the 2021 study.
Digital Doctor 2021 global and local country reports will be available to purchase immediately after the launch webinar. We also offer a workshop package that can be tailored to your specific needs.
Speakers :
Drew Norris, Director, Healthcare, Ipsos in Singapore

Adrien Gras, Director, Market Access APAC, Ipsos in Singapore

Rosanne Gordon, Director, Healthcare, Ipsos in Australia

Mike Zhou, Research Director, Medical Devices & Diagnostics, Healthcare, Ipsos in Singapore
For more information, please get in touch.