Foreign Countries and Kenya's Development
While the President broke a record of sorts meeting three leaders in a span of one week, it will be the outcome of the meetings that Kenyans should be interested in…the meetings have presented Kenya with an opportunity to perhaps get the best from the antagonist ends that is [sic] the West and the East – with the US and UK as the epitome of Western influence. China represents the East.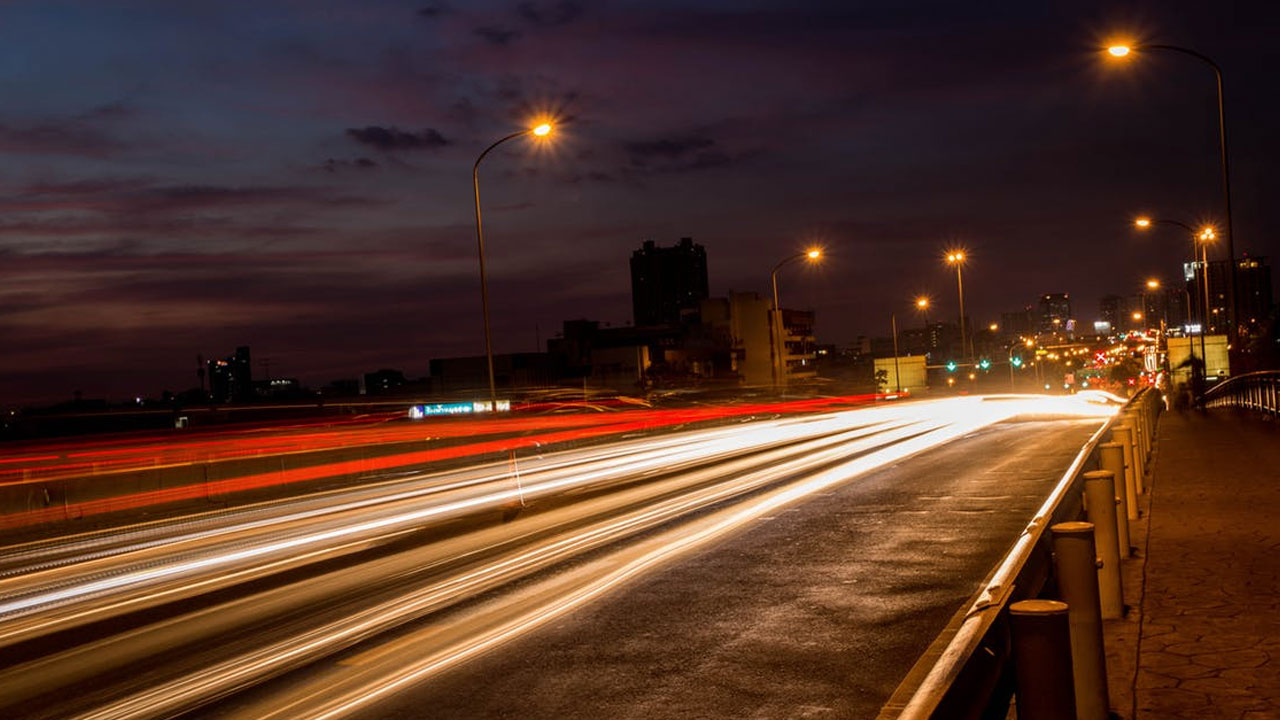 More Kenyans see the US as the development partner of greatest benefit, compared especially to its main 'competitor', China (34% vs. 26%), despite the latter having established a much more visible 'footprint' in the country in terms of the major infrastructure projects it has financed, including especially the Standard Gauge Railway.
This shift from the findings of Ipsos' previous (early March) survey is seen in the decline of support for China among both Jubilee government's own supporters and among those of NASA. Among the former, positive identification of China has dropped from 44% then to just 30%, with almost as many (28%) now considering the US the country's most important development partner. Among NASA supporters, such positive identification of China was 24% (as opposed to 32% for the US), whereas in this survey this gap has increased to 49% for the US vs. just 19% for China.
Regarding the main reasons for these ratings, even if the private US firm Bechtel had been identified as having won the contract to construct a new Mombasa-Nairobi dual carriageway, China rating for infrastructure is more than twice that of the US (86% vs. 38%). Yet for its part, support for the US in terms of grants/loans is more than four times that for China (49% vs. 11% - though again it should be noted that only one answer was allowed in this single response question).
Download full report below