At a time of rapid technological advancements, Kuwait's banking scene is bearing witness to tremendous change, especially when it comes to e-banking which is at the heart of it. An Ipsos Kuwait syndicated study titled "BankScape" provides insight into how banking customers' preferences are evolving and how their developing attitudes towards financial services present a story of openness towards innovation.
According to Ipsos findings, a remarkable 95% of people with bank accounts now use digital banking to perform at least one form of transaction with their main bank, showing how digital channels have already acquired massive traction. While utilization for digital banking remains basic, mobile banking apps have emerged as the most favored across the various channels, surpassing traditional banking channels such as ATMs and physical branches, with 2 in 4 customers opting for this method. Additionally, Ipsos findings reveal a fascinating perspective about future banking habits, where a notable 41% of banking customers, mainly youth, believe that they will be doing all their financial transactions through digital banking in the future.

Furthermore, Ipsos' research highlights the increasing popularity of e-wallets within this ever-changing landscape. 77% of banked individuals now know about e-wallets, and their usage has grown by 25% just in the past year. E-wallets are primarily being used for simple benefits such as payments, money transfers, and transaction tracking, showcasing their basic yet steadily growing contribution to Kuwait's financial environment.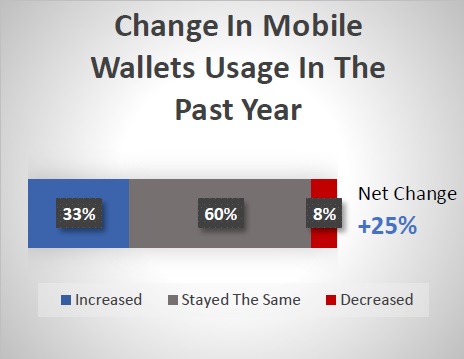 Interestingly, the Ipsos report also sheds light on a shift in attitudes towards non-traditional financial service providers. Approximately half of banking customers believe that these emerging players will be the future of finance and this perception is particularly prominent among females and Asian Expats, indicating a wide range of forward-thinking views. Within this context, a clear picture is painted of a digitally driven financial environment in Kuwait fueled by the surge of everything digital and signifying the inevitable diversity and inclusion of non-banks in the financial space.
In conclusion, as technology and finance move towards more complex customer applications, blending seamlessly, and as non-traditional providers challenge the conventional narrative, Kuwait is already on its way for a transformative journey that is reshaping its financial landscape.