Market Strategy & Understanding
Brand Positioning
OUR SOLUTIONS
We help you connect with consumers during challenging times, understand brand perceptions, capitalise on category needs and identify the distinctive assets that drive brand growth.
Censydiam
The Censydiam framework delivers a robust understanding of consumers' emotional and functional needs.
Clients use it to answer business questions such as: how do I optimise my brand's positioning, how can I maximise opportunities for my portfolio, and are there any unmet needs in the market that I can leverage to drive innovation?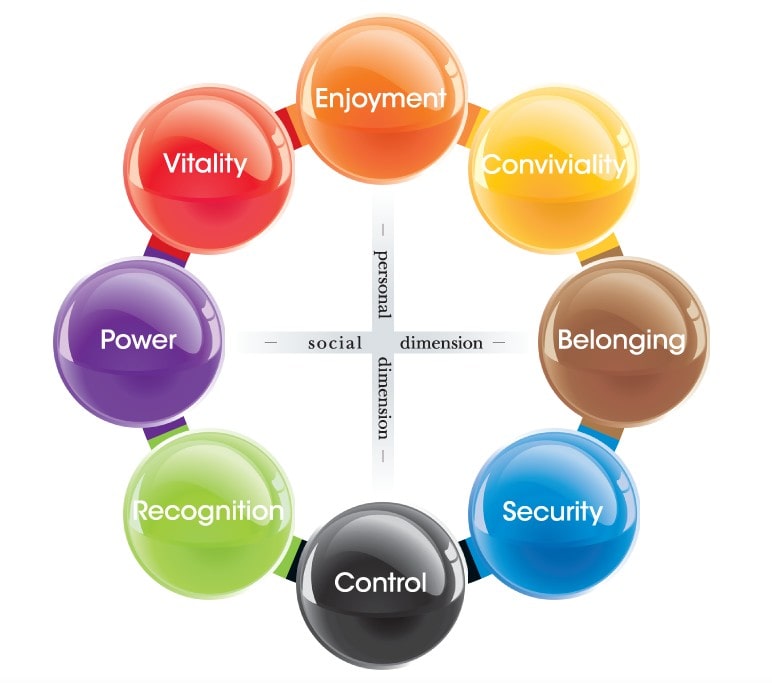 Censydiam Metaphors
Censydiam Metaphors helps you understand consumer motivations and brand perceptions through their reactions to visual cues. It uses a projective technique that assists respondents to produce intuitive responses. This quantitative approach can be added to segmentations, U&As and a host of other studies to capture consumers' unmet needs, frustrations and challenges.
Brand Positioner
Brand Positioner helps clients optimise their brand positioning by answering critical brand questions: what category am I really playing in, how can I define a relevant role for my brand to play in people's lives, and how can I translate my brand positioning into marketing activation? Using multi-choice reaction time to uncover consumers' underlying brand associations, Brand Positioner delivers a blueprint for how to fuel brand growth by uncovering consumers' true needs.
Brand Compass
Brand Compass is an agile approach that helps clients determine how their brands should respond to new consumer behaviours and attitudes. Brand Compass delivers:
A category deep-dive into how consumption is changing (including new rituals and durability of new behaviour)
Recommendations on new roles for your brand to play
Virtual activation workshops to prioritise potential brand roles and translate them into marketing activation
Brand Mental Networks
Brand Mental Networks identify mental shortcuts that trigger your brand in the consumer's mind so you can influence choice. Brand Mental Networks use open-ended questions that can generate natural, spontaneous feedback and help you determine if your brand is positioned the right way and if there are barriers to growth.
Brand Assets Evaluator
Brand Assets Evaluator is a methodology based on Implicit Reaction Time that captures non-conscious associations that consumers make with brand assets in order to identify the distinctive ones that drive brand growth. It can be used to answer business questions such as: do my brand assets reinforce my brand image, are my assets appealing to consumers and unique versus competitors, and what specific steps should I take to optimise my brand assets portfolio?