[CASE] Tulip: Brand Mapping and Motivation Study
Tulip wanted concrete recommendations for how GØL and Steff Houlberg could gain market share without cannibalising each other. With a mapping of the sausage market and an understanding of the emotional drivers of consumers, it was possible to optimise the positioning and marketing of the Danes' favorite sausages.
A sausage has feelings, too. In any case, consumers' emotional drivers are the keys to position and market the Danes' favourite sausages from Steff Houlberg and GØL, which are owned by food giant Tulip. Ipsos has integrated identification of consumer drivers with category-specific brand mapping of the sausage market. This has given Tulip concrete proposals for increasing market shares for GØL and Steff Houlberg sausages – and avoiding mutual cannibalising on the part of the brands.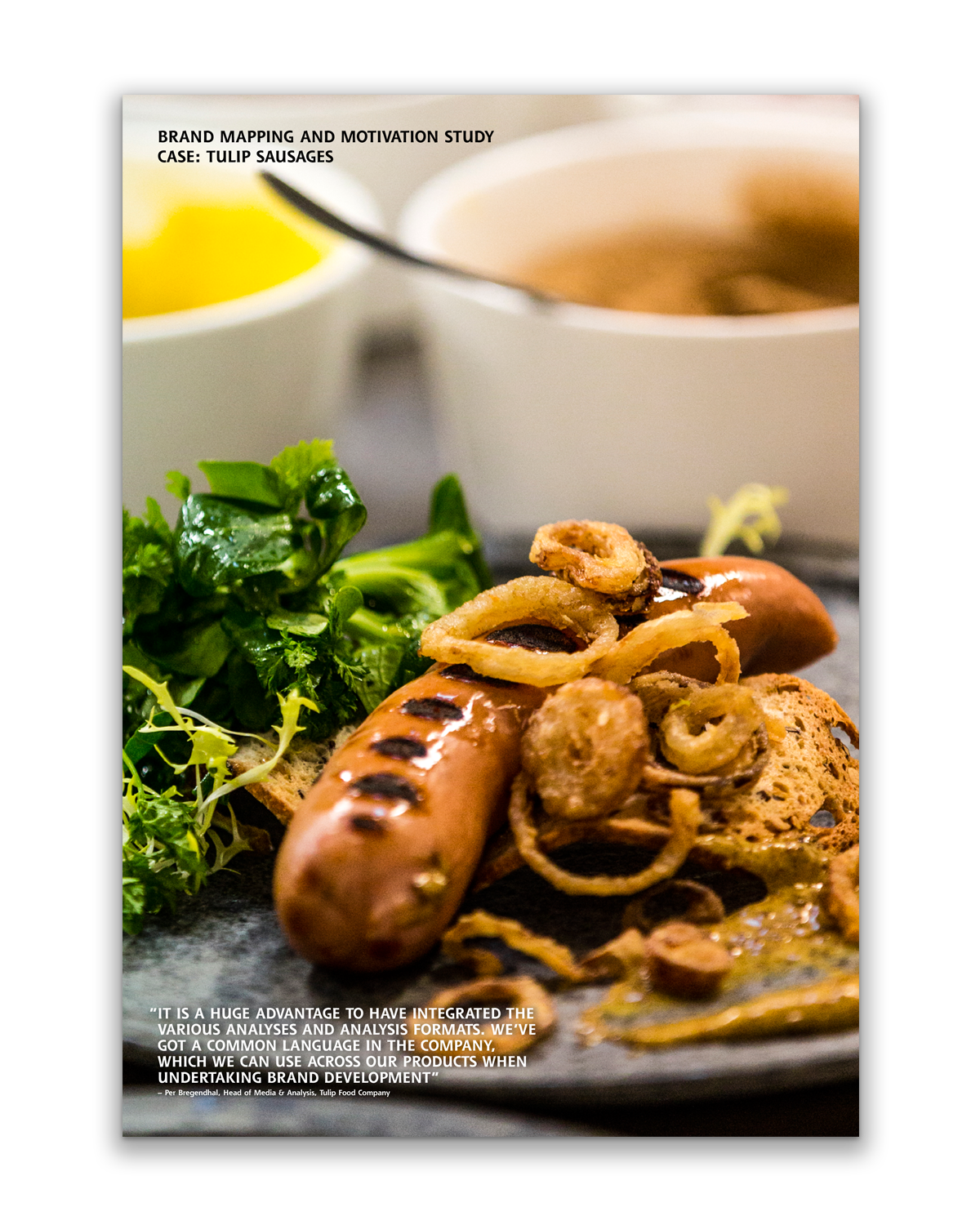 Want to know more?: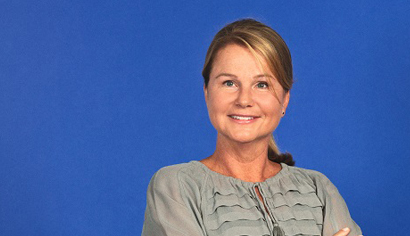 Download