Four ways to future-proof your brand during inflation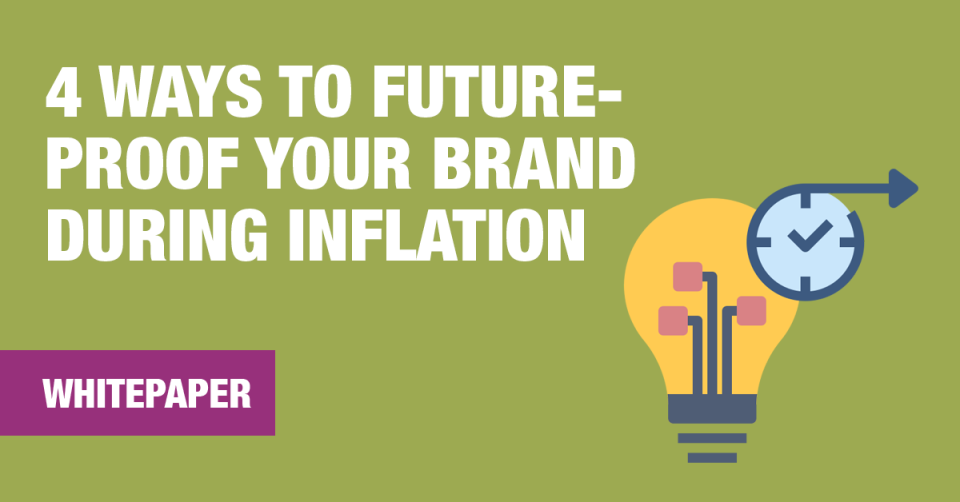 As inflation continues to dominate news headlines and boardroom agendas, many businesses tend to focus on the bottom line: reducing costs and raising prices. While this may alleviate business pressure in the short term, the risk is that it erodes the equity of brands in the long-term.
Especially in this time of economic uncertainty, it is critical that businesses and their brands take action today, that will ensure success for tomorrow. The following are four marketing initiatives that will contribute towards future-proofing any brand during these inflationary times:
Strategically manage the full brand portfolio of premium and value brands
Create accessible "ways in" to a brand to secure the customer base
Show empathy
Continue to innovate
Download the paper below for more information. 
Download