Telenor: New universe of ads & testing of ad campaigns
Read how Ipsos helped Telenor develop a new universe of ads and tested an ad campaign for a new product benefit using Creative|Spark and qualitative focus groups.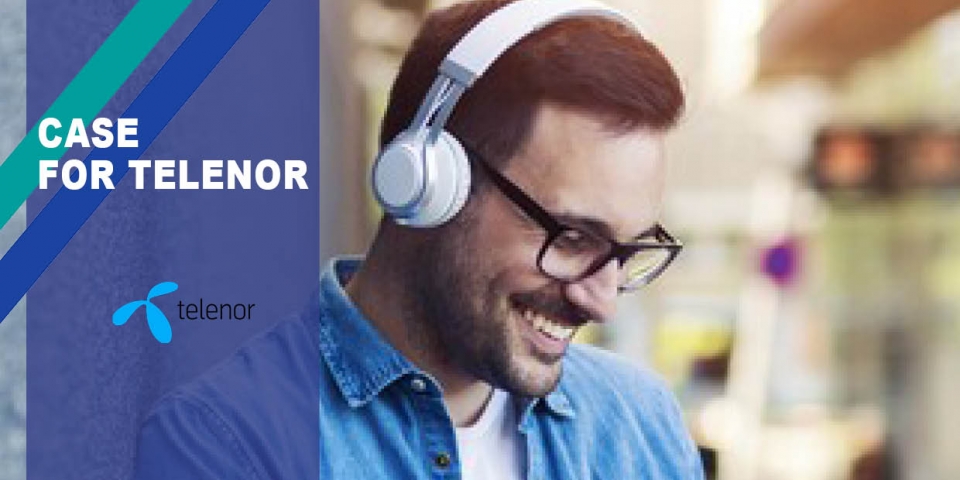 Telenor is Denmark's second-largest telecommunications company. The company aims to create the most value for customers and stand out positively in an industry where consumers experience communication as very generic.
Ipsos has assisted Telenor in developing a new overall advertising universe that supports the company's security-creating services, working across target groups and platforms. The first qualitative part of the analysis exploratively uncovered which instruments in particular appeal positively to consumers. In the second part of the analysis, Ipsos validated the concept quantitatively in a new advert with the product benefit Netsikker [NetSafe]. The results provided solid insights and relevant optimisations – among other things, related to what appeals to customers.
The combination of the qualitative and more quantitative elements in the analysis design has created great outcomes.
With the focus groups, we map the optimal tools for the universe's development, while the ad testing gave us high-level clarification of the universe strengths and the need for optimisation.
Even before we develop further and launch in the market.
- Senior Analyst, Consumer Mobile