The Most Influential Brands in Hong Kong 2021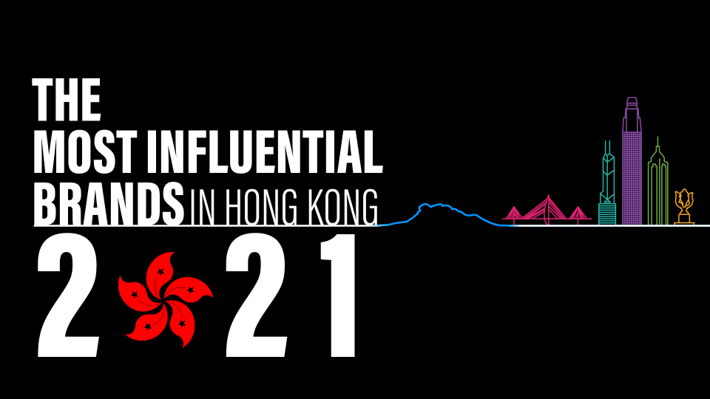 In the webinar, we unveiled the key highlights from over 100 brands evaluated in the study and provided a retrospective on how brands in Hong Kong had evolved in the past year.
Brands have meaning, personality and attitude. And because people so often identify with, relate to, and define themselves by them, brands have influence.
For a brand to succeed, it has to reach its audience, connect with them, and get them to buy into the brand's promise. But for a brand to have real influence, it needs to win on a few more dimensions. The Most Influential Brand Study 2021 will reveal key dimensions that define and determine the most influential brands in Hong Kong over the past year.
So don't delay and access the webinar recording to find out more!
Download