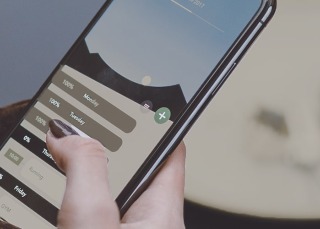 Customer Experience
Voice of the Customer
OUR SOLUTIONS
Customer Experience (CX) starts with people; it starts with understanding customers and at Ipsos we've been doing that for over 40 years. Customers make decisions that affect the bottom line. Organisations need to understand how they make these decisions and how to influence them at any point in time.
We help companies listen to their customers in a systematic way: about their relationship with them as a whole; across the span of the customer journey and at each touchpoint and point of interaction.
Whether via CX Relationship or CX Transactional programmes, you need to know which customers to speak to, when, what to ask them – and what not – and how. We design and deploy comprehensive Voice of the Customer listening programmes ranging from real-time touchpoint feedback to strategic evaluations of end-to-end consumer and B2B customer relationships.
We offer a portfolio of customer feedback platform solutions. We are software independent and can advise on, and support, the implementation of the most appropriate software for your company's business needs.
Our CX experts will help you answer the following questions:
Is your CX measurement programme fit for purpose?
Is your VoC programme integrated with your CX measurement ecosystem?
Is the Net Promoter Score (NPS) the right KPI?
Is your programme delivering the right KPIs and information to the right people, at the right time, in the right way?
Are your customers enjoying a great feedback experience?
We help you to combine the Voice of the Customer with the Voice of your Employees (VoC + VoE); Customer Experience results with Brand Health Tracking (CX + BHT) and, of course, can integrate transactional and relationship VoC programmes with operational, financial and customer data, to give you a holistic CX picture.