Brand rituals in a low-touch world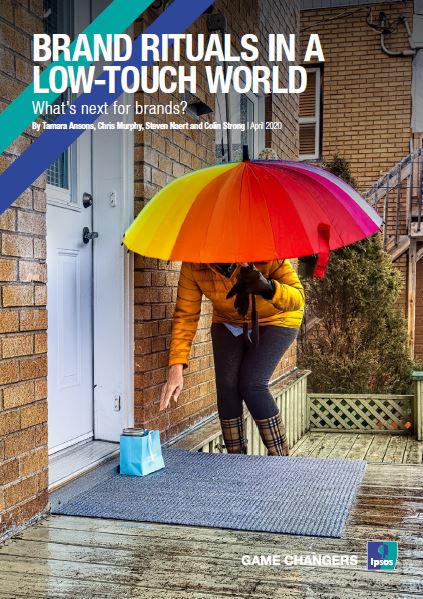 In recent months, the coronavirus crisis has jolted people from their more automatic behaviours and people are establishing new routines in our new "low-touch" reality. This introduces challenges for brands, but also a unique opportunity for them to connect more deeply with consumers.
Although we can't yet know which behaviours will persist post-pandemic, it is unlikely we will simply snap back to life as it was before.
But turning to behavioural science, an understanding of rituals provides insight into how routines can be developed to be durable, repeatable, and imbued with brand-associated meaning – which will make these new behaviours more likely to persist in a post-COVID-19 world.
Our new paper shows how brands can encourage the formation of rituals, including:
Identify new and potentially durable routines
Drive the internalisation of new habits
Illustrate shared experiences and consensus behaviour
Deliver an aligned brand experience to lay the ground for repetition
Read more in: Brand Rituals in a Low-Touch World.
This paper builds on: Coronavirus & Behaviour Change: What does this mean for brands?