@Ipsos people make the difference

Jolijn Dheedene – Research Executive
Working at Ipsos to me means working in a dynamic, flexible, hands-on and versatile environment. Since my start only 9 months ago I've learnt more about the world and developed more skills than I had ever imagined possible. By working on diverse projects for even more diverse clients, I have been able to explore a variety of sectors and have expanded my general knowledge beyond my expectations in such a short time. Responsibility and flexibility are key at Ipsos. And this works both ways. It's wonderful how soon you get to manage your own projects and how much responsibility and trust you get from your managers. Everyone in this company believes in giving opportunities and in challenging each other to get the best out of every single task. If you want to explore your own skills and abilities, discover and develop your potential to the fullest, Ipsos is where you need to be.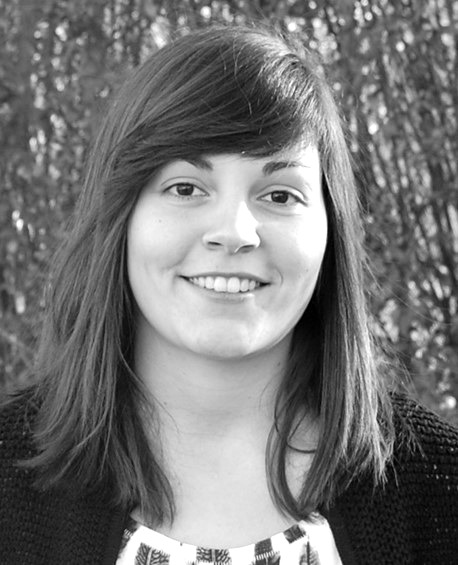 Iris Vervloessem – Senior Research Executive
Working at Ipsos (European Public Affairs) is one of the most interesting journeys I've started in my career. Even though I started in the middle of the pandemic I noticed right away that there's an amazing team spirit which made me feel part of the team from day 1. Ipsos is a company with a very open, fun, collaborative and flexible atmosphere. What makes us so unique is that we're really one diverse and international team where every individual contributes to the bigger picture. All with the same driven mindset wanting to achieve the best for our clients by building on each and everyone's expertise. The diversity in clients and topics that we study across different parts of the world makes every working day unique and challenging. With our research and insights we are literally improving people's lives on certain matters.