@ Ipsos people make the difference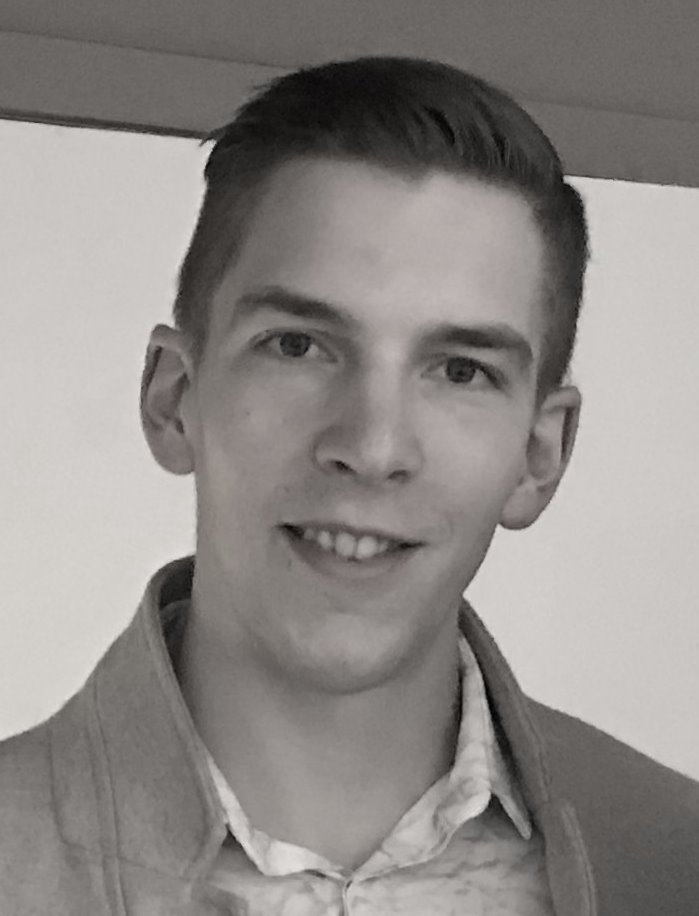 Lennart Spittael - Research Consultant Marketing
Working at Ipsos means working in a young, dynamic and versatile environment. The atmosphere is really vibrant because of all the young colleagues and regular company events. As we work in close collaboration with plenty of different teams and external partners, communication and flexibility are key.
Despite the young environment, it's incredible how impactful our researches can be. It's amazing to be able to conduct research for some of the biggest FMCG, telco or automotive companies in the world right from the start. Based on our key insights and recommendations, million-dollar decisions are made on a daily basis. Through the years, we're able to build some strong relationships with the key figures in a wide range of global companies.
Working at Ipsos means you won't be bored at any point in your career, as each step of the ladder has its own challenging and versatile tasks. Plenty of opportunities are up for grabs, it's entirely up to you to take them.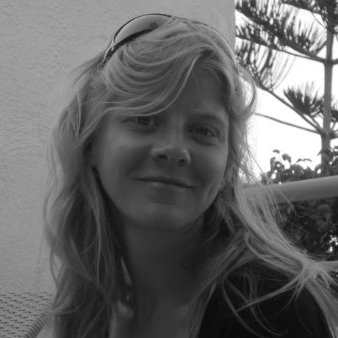 Liesbeth De Winter - Research Director UU
What I love most about working at Ipsos is the combination of the softer human side – understanding why people do what they do, connecting on a daily basis with our wonderful qualitative colleagues from across the globe and learning about cultural nuances from an insider's perspective, and the more direct business side – engaging with clients on challenging business questions, guiding them with our strategic thinking and above all, helping them get closer to their consumers. In my 10 years at Ipsos, I do not think there has been one day of boredom; my clients, projects & colleagues keep me sharp and inspire me everyday.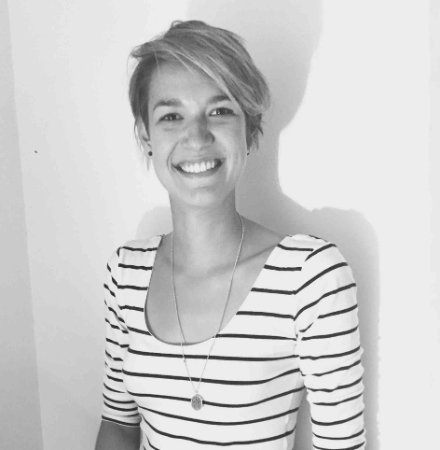 Céline Declercq- Research Executive UU
The job at Ipsos is challenging and varied because every project is different! Being part of a young, millenial- minded team encourages the dynamic and the sphere on the work floor. And last but not least, I work at Ipsos Ghent and go by bike, which is ecological :).