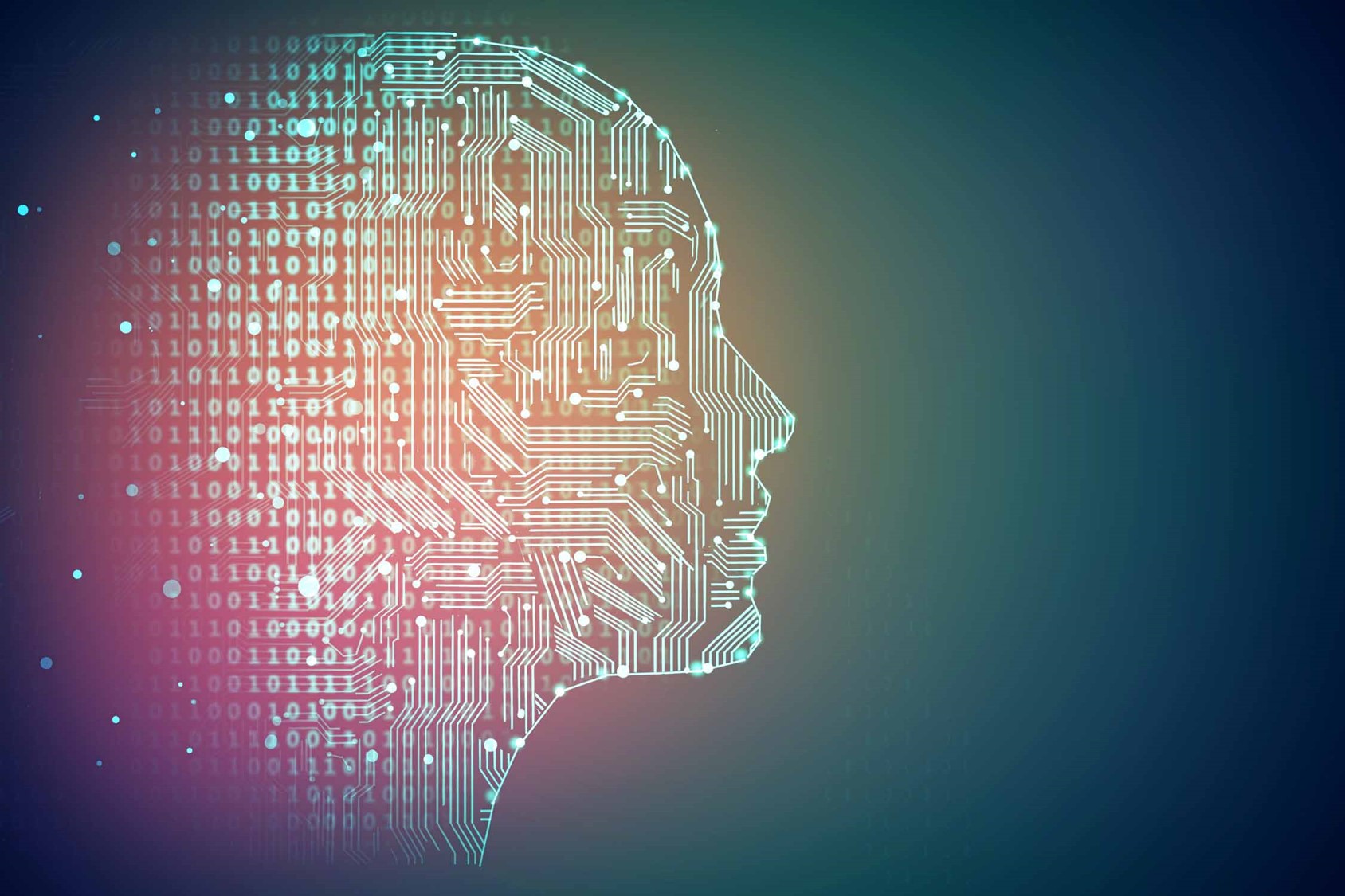 End of last year, artificial intelligence (AI) is being talked about more and more in the Netherlands. Mention was made of the fast development of AI and related technologies, but most about the Netherlands holding back in this Fourth Industrial Revolution. Many believe we don't do enough even though we are - considered to be - ahead of other European countries. The prospects for students are bad and we do not put in enough effort in upskilling the workforce. Since AI superpowers China and the United State keep investing and developing, Europe is about to lose its importance. To get back in the game, more money and time should be invested in the development and adoption of AI.
The European Commission, together with the members of the union, have put forward a coordinated approach and all EU-members need to deliver a strategy by mid-2019. By investing money and joining forces, the EU aims to globally compete in the field of AI again. A step in the right direction? With the potential to improve productivity and save costs, the benefits for businesses are clear – but at what cost to the labor market and society?
Opportunities and effects of AI 
The AI boom is accelerating quickly and influences our lives and civilization in many ways. Think about search engines, robotic vacuum cleaners and facial recognition. But the potential is far greater. AI can be used to:
identify health risks,
improve diagnosis and treatments for diseases like cancer,
make legal information faster available to citizens.
In short, the possibilities of AI are endless. It is considered as an important driver of economic growth and a means to cope with societal challenges . Furthermore, it could free humans to dedicate more time to other activities. However, this specific effect of automation could in fact be the major risk for our labor market and society. 

New jobs and industries
The positive assumption is that automation will help people accomplish their roles more productively and that, even though some jobs will disappear, new types of jobs or industries will emerge to soak up labor. Research conducted in the United Kingdom found that the Members of the Parliament (MPs) are largely pro-automation ; the majority believe automation will have a positive impact on society, the economy, and quality of life. They want businesses to continue to develop and use automation technologies, and just under half think government policy should specifically encourage the use of AI and robotics going forward.

Worries about job losses among low-skilled workers
This said, MPs are not blind to the potential negative impact of automation on society. They are most worried about job losses among low-skilled workers. It is this social impact of automation that makes it a crucial reputational issue for businesses considering developing and using automating technologies. As this research tells us, the risk is clear: automate too much, and you may lose both customers and potential employees to competitors who see hiring human workers as a social responsibility.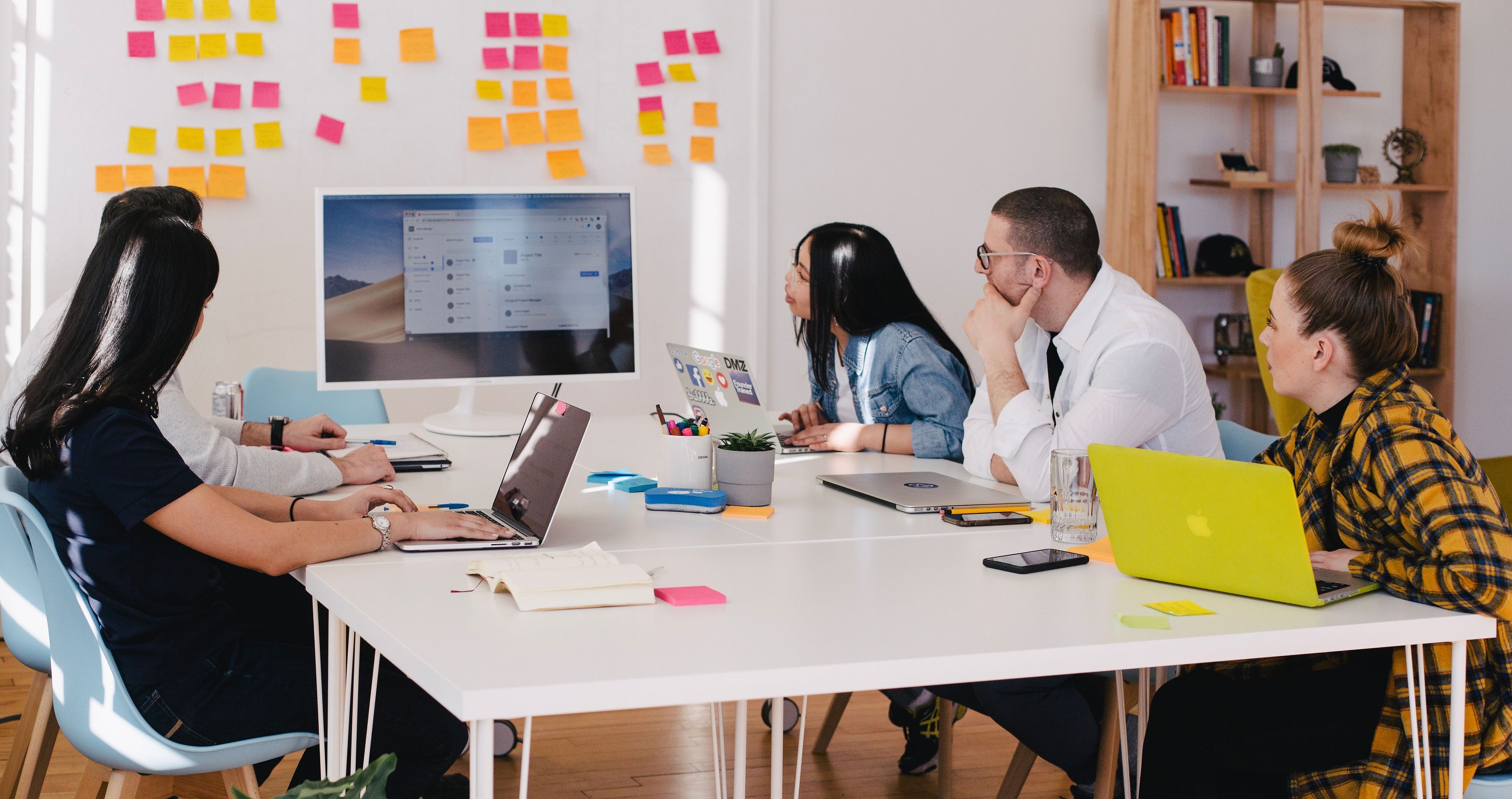 Re-skilling the workforce for the 'jobs of tomorrow'
Businesses have so far focused their efforts on re-skilling the workforce for the 'jobs of tomorrow' by providing training pograms. The aim is to help people equip themselves for work by improving their digital skills and increasing self-confidence. Yet they are not a panacea, particularly when we take into consideration the uncertain long-term future of the labor market. The thinking on how to respond to the negative externalities of automation is worryingly naïve; there is no evidence to suggest that it is possible to upskill millions of workers to the desired degree, nor that there would be enough work anyway.
Disengaged public 
As work evaporates, concern among the public will grow. Ipsos' research says that more than half of the people in the UK agree that more jobs will be lost than gained as a result of automation over the next 15 years. The public leans strongly towards regulation by the government and half support 'human quotas' – minimum proportions of people which every company would need to employ. However, members of the public are more likely to say that businesses should continue developing and using AI and robotics to automate work than they are to think they should cease doing so. How can this be explained?
The answer may lie in what amounts to public indifference. They are either unconcerned about or unaware of the impact automation will have on jobs generally, and while they might concede that automation could have negative impact, they do not believe it will have a meaningful negative impact on them. This explanation for a lack of concern about automation is likely related to the public's general lack of understanding of the technologies involved in the current wave of automation. They simply do not know enough about it to form coherent or consistent views on whether it should matter to them or not, never mind whether they ought to oppose or support it. The reason there's not too much pressure on governments to regulate automation is a lack of issue salience.
What's next?
If the Fourth Industrial Revolution continues at this pace, automated technologies will be used more and more. To lead this evolution in the right direction and prevent the rise of a useless class, action is required: 
Focus cannot be solely on the positive outcomes, but should also identify potential risks.
Businesses should be getting ahead of the game. In the first instance this means having a coherent view on what automation means for the individual business and its workforce, and a position on what the impact on the sector will be.
And policy-makers need to articulate a workable strategy for addressing the potentially transformational impact automation will have on economies and societies around the world.
The deadline for the European Commission is mid-2019; the moment that the action plans for governments, businesses and knowledge institutions regarding AI will be presented. We're curious! 
This article builds on the results from the whitepaper 'AI, Automation and Corporate Reputation'. Download the full whitepaper including research results of the study conducted in the United Kingdom here.    
[i]  Fiche 3: Coordinated Plan on Artificial Intelligence (AI) for Europe.
[ii] Ipsos Corporate Reputation's bi-annual survey of Members of Parliament forms a part of our Key Influencer Tracking Programme; regular research among influential audiences including UK Parliamentarians and journalists.