90% of Vietnamese say the world is changing too fast
Uncertainty has become the only certainty. People in many markets are facing economic instability as currencies shift in value, inflation rises, supply chains continue to be disrupted, and governments change. Financial inequality, already a driver of change, worsened in the pandemic. In every corner of the globe, struggles to achieve parity based on gender, race, ethnicity and religion dominated headlines. Where can people turn to find confidence, and how can they hedge their bets in an uncertain climate?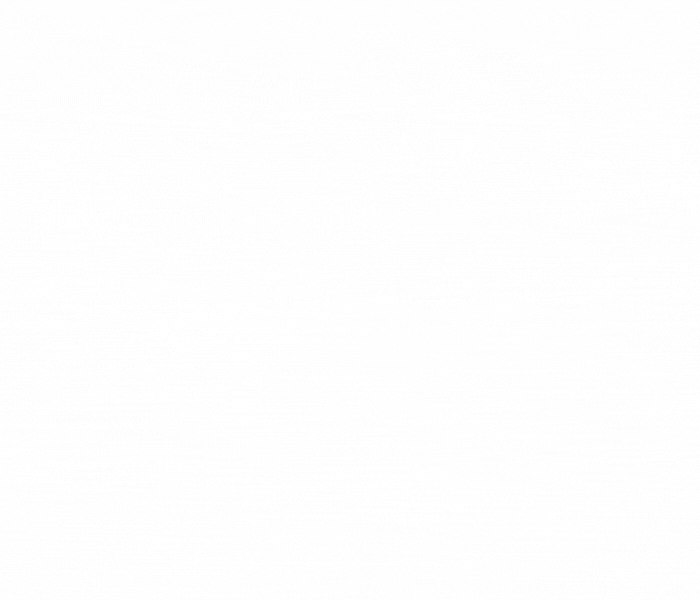 The wealth gap had increased before the pandemic in many countries and has widened as inflation and interest rates hit record levels in 2021. But now the economy seems to be in better shape in many markets. Meanwhile, there is ongoing uncertainty for people living from month to month, and the prospect of a recession is causing additional anxiety.
Further inequalities abound, from the continuing mistreatment of ethnic and religious minorities around the globe, to gender inequality and systemic racism. Geopolitical concerns such as Russia's war on Ukraine, and the resulting energy crisis, have added to the uncertainty, as have worsening climate-related disasters. And despite collective efforts to eradicate Covid-19, it continues to spread throughout the world.
Citizens are grappling with these inequalities and uncertainties, both in short-term and longer-term, in myriad ways. It's hard to make big decisions when there is little clarity about what tomorrow might bring and people crave certainty and safety in such an environment. 
Thought Starters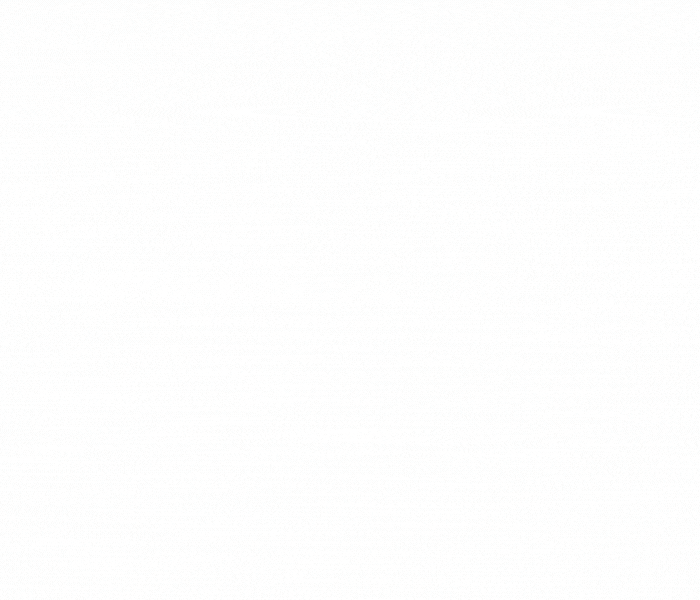 Trust in institutions is still high, but it has been damaged. Where will people turn to for certainty and truth? How do you make sure you and your communications are trusted?
How do you deliver consistency to your customers and citizens in the face of labour and supply chain issues and market uncertainty?
Download Ipsos Global Trends 2023: APAC Highlights