Ipsos at MIE2019 - It's all about insights
06 February 2019
- 07 February 2019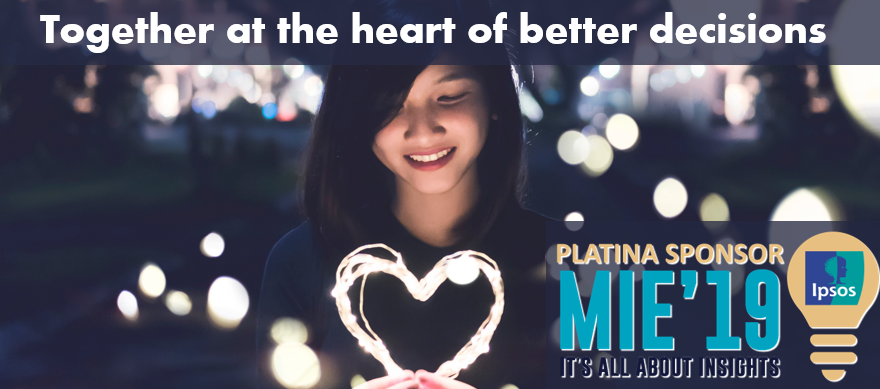 On the 6th and 7th of February 2019, the annual MIE conference took place in the Jaarbeurs Utrecht. This year, Ipsos joined the event with three interesting lectures about developing personas for Signify's marketing strategy, the fusion of AI and Human Curation supported by a case study with Intel and Conjoint research in the pharmaceutical industry. Below you can read the descriptions of the lectures in more detail. 
Visitors could also make use of the Ipsos Lounge area to measure their knowledge with the Perils of Perception quiz or to gain more information about the Affluent survey.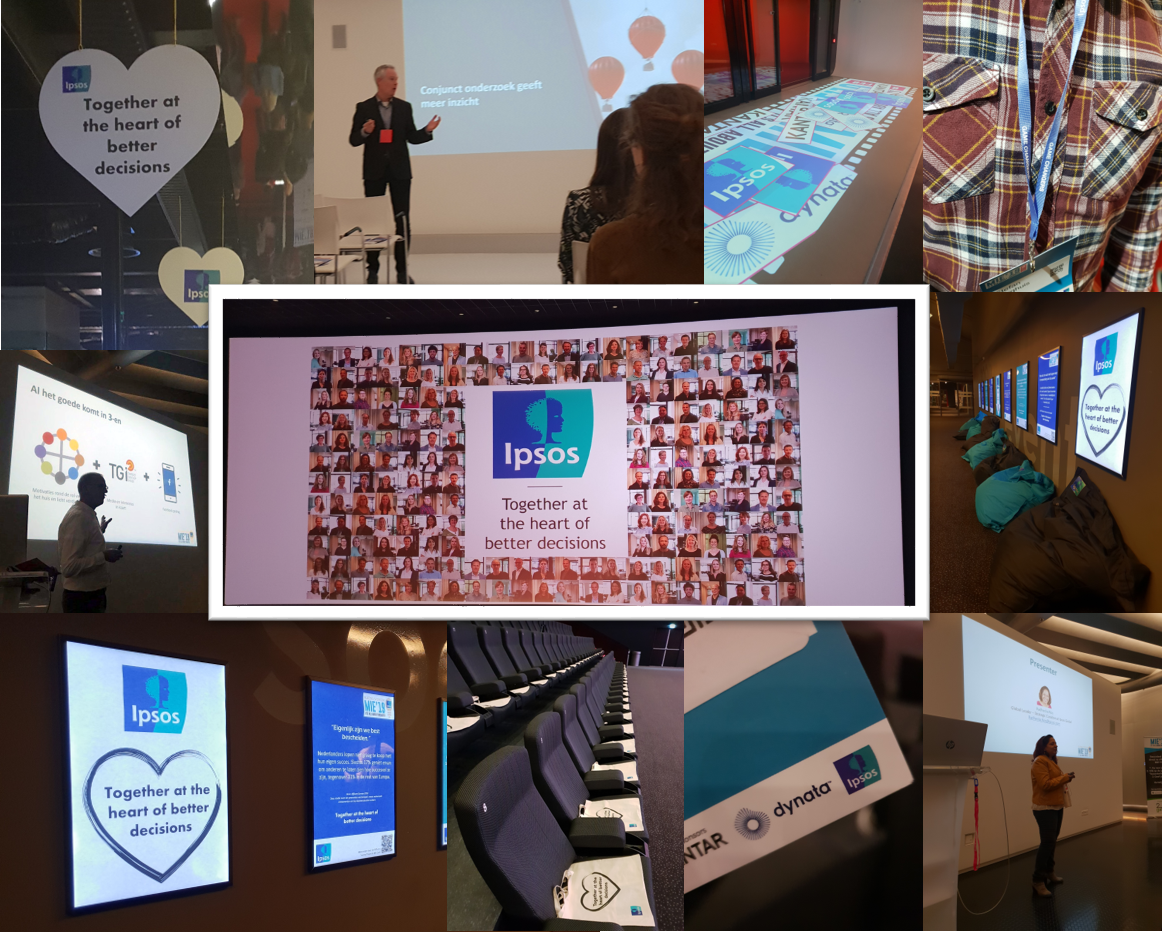 Consumer Centricity for Your Business 
Presented by Radhecka Roy, Global Leader Strategic Curation at Ipsos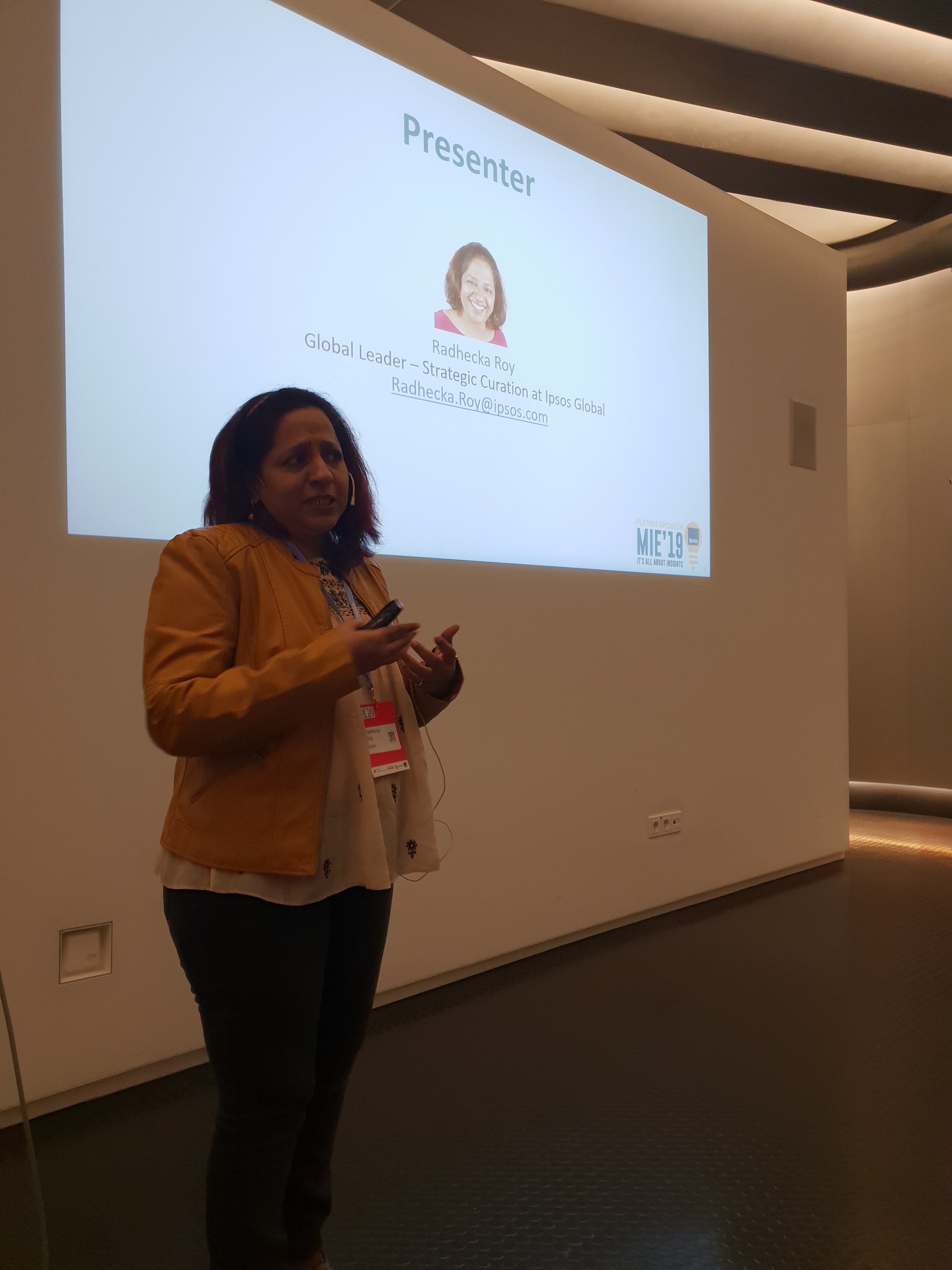 The dilemma of harnessing Infobesity to business decision-making comes from marrying diligent practices of insight generation to the demands of customer centricity where there is need for instant, post-truth insights. By fusing AI with Human Curation we can manage this demand and enable agile, real-time application of customer centricity. Ipsos provides business-ready insights supported by a case study - conducted with Intel - on the subject of AI and Human Curation.
Want to know more about this topic? Contact Madeleine de Bree. 
Segmentation, so 2018!?  -    A story of  Signify and Ipsos 
Presented by Hette Spoelstra, Associate Research Director at Ipsos &
Steven Lie-Atjam, Marketing Intelligence Director at Signify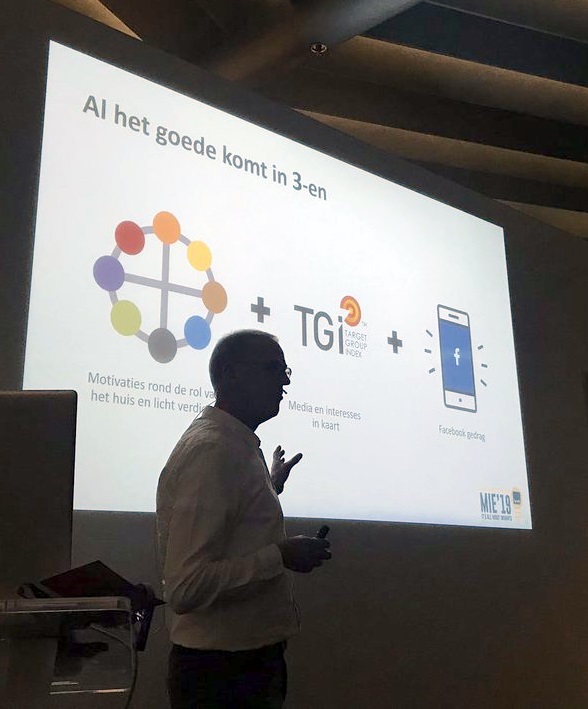 Signify wanted to develop personas to support targeted marketing and communication of its Philips Hue smart and other LED lighting solutions. Personas should be fact-based and sufficiently granular to allow for clear priority setting on global and local level. We will present how Ipsos and Signify developed an approach in which survey data was linked to audience research information and FaceBook data to create personas. These rich descriptions, of what is driving consumers, form the basis of Signify's marketing strategy.
Want to know more about this topic? Contact Hette Spoelstra. 
 
Conjoint research in the pharmaceutical industry
Presented by Edwin Bas, Health Market Research Lead at Ipsos &
Jaap van Snippenberg, President NVFM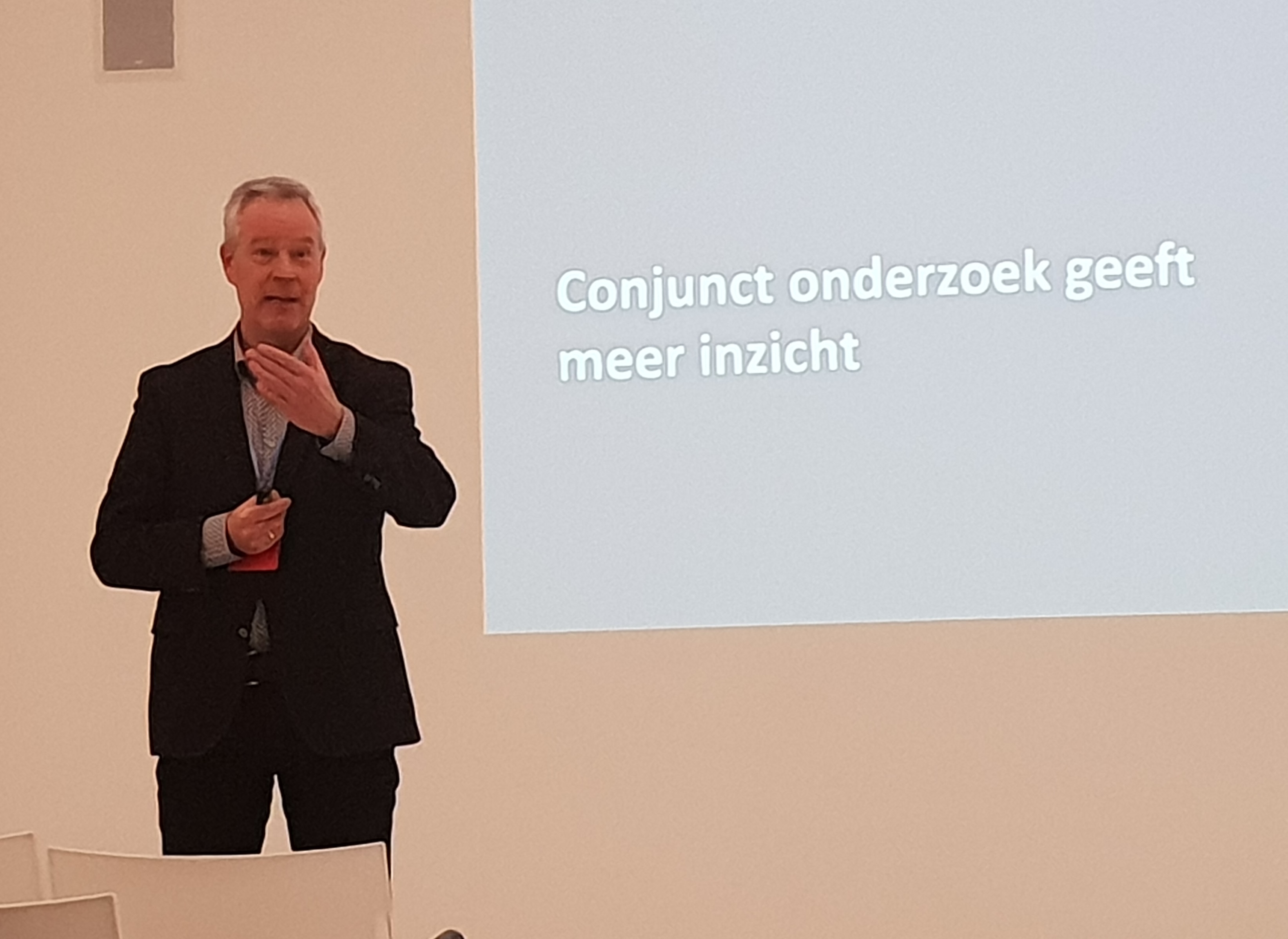 The future of healthcare and the changing role of the pharma and health marketeer. Ipsos and NVFM present how market research can help us gain an understanding of radical changes in healthcare.