Get your insights within hours with Ipsos.Digital
Faster and automated research is becoming increasingly more important. Ipsos answers this need from companies with the Ipsos.Digital platform.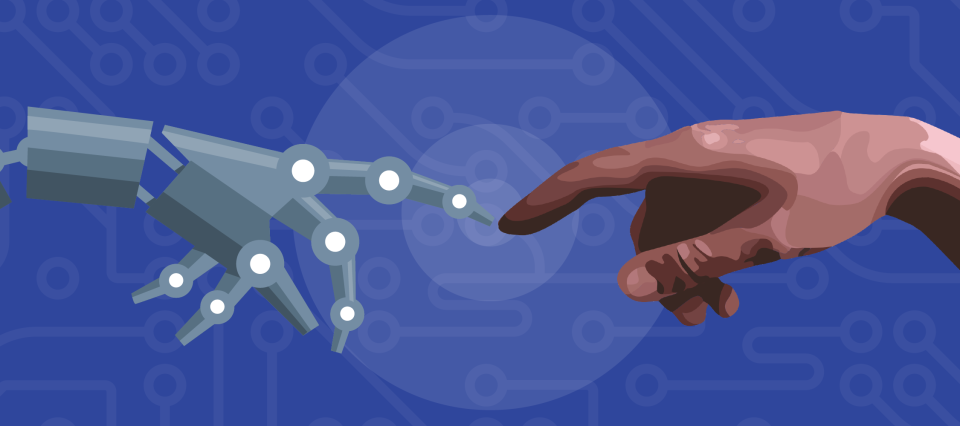 Ipsos.Digital is the fully automated research platform, that taps into Ipsos' high-quality respondents, utilizing a stack of questionnaire templates, accessing Ipsos' indicators and sciences, and displaying results in a user-friendly dashboard. The intuitive platform enables you to be in complete control over the project, but guidance from our Ipsos experts is available at every stage of the project. 
The platform offers 3 'ready to use' solutions: 
Duel: Screen and identify winning claims, visuals, names, and varieties 

Innotest: Evaluate the potential for innovative ideas and concepts 

Creative Spark: Evaluate and optimize new creative assets before going live
Or create your own device-agnostic survey with Fast Facts and get fast answers from our quality sample. Easily view and share results in an interactive dashboard with multiple export options. 
The benefits of Ipsos.Digital: 
Speed & Cost efficiency: Set up your research in minutes. 24h turnaround with results available straight after field completion (for incidence > 50% and sample < 500). 

Security: Robust and proven survey solutions, Ipsos high-quality respondents, and market research expert support. 
Simplicity & Flexibility: Intuitive platform with templated questionnaires and automated dashboards. Expert assistance is available at any stage of your research, with tailor-made servicing. 

Substance & Agility: complete offer, from validated questionnaires to complete ad-hoc studies. Full set of deliverables in a dashboard. 
For more information or to get a demonstration, please contact our team, [email protected]. Or send a message with below contact form.