Get your insights within hours with Ipsos.Digital
Faster and automated research is becoming increasingly more important. Ipsos answers this need from companies with the Ipsos.Digital platform.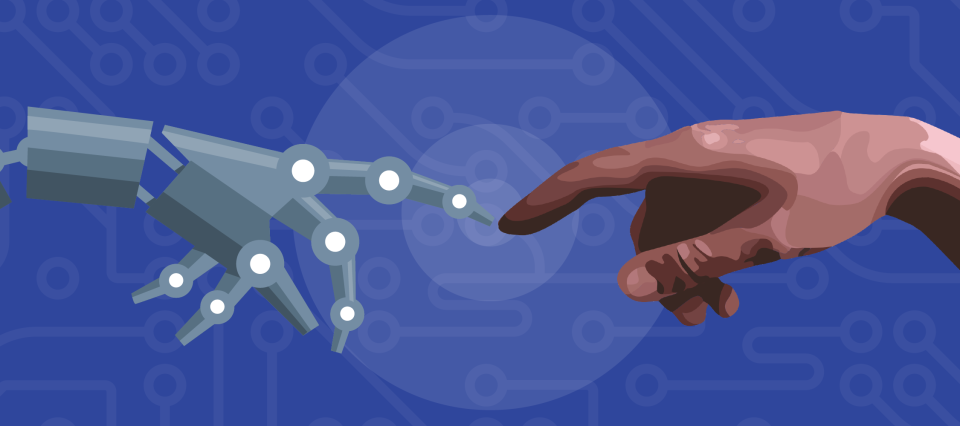 Ipsos.Digital is the fully automated online research platform of Ipsos where clients can set up their own study in an easy, fast, and affordable way, as well as with help from our experts. The platform uses Ipsos' validated survey methods, such as concept testing and advertising pre-testing, but you can also script your own questionnaire. Results are often reported within 24 hours in the user-friendly dashboard. Guidance from our Ipsos Exports is available at every stage of the project.
The platform offers several solutions: 
The benefits of Ipsos.Digital: 
          Easy & Fast
Intuitive, fully automated end-to-end platform.
Set-up of research is fast, easy and affordable.
Insights available in user-friendly dashboard within 24 hours, depending on target definition and size.
          High-Quality
High-quality respondents from Ipsos' proprietary panels in 50+ countries.
Ipsos' robust and validated research solutions for guaranteed qualitative results based on science.
Ipsos' expertise.
          Flexible
Define own level of guidance. Your local expert can help you from set-up to interpretation.
Automatic results and custom filters via the Dashboard or multiple export options to create your own report.
No yearly engagement or subscription fees.
For more information or to get a demonstration, please contact our team, [email protected]. Or send a message with below contact form.