What's trending in online fashion conversations: insights about trends, brands, and Gen Z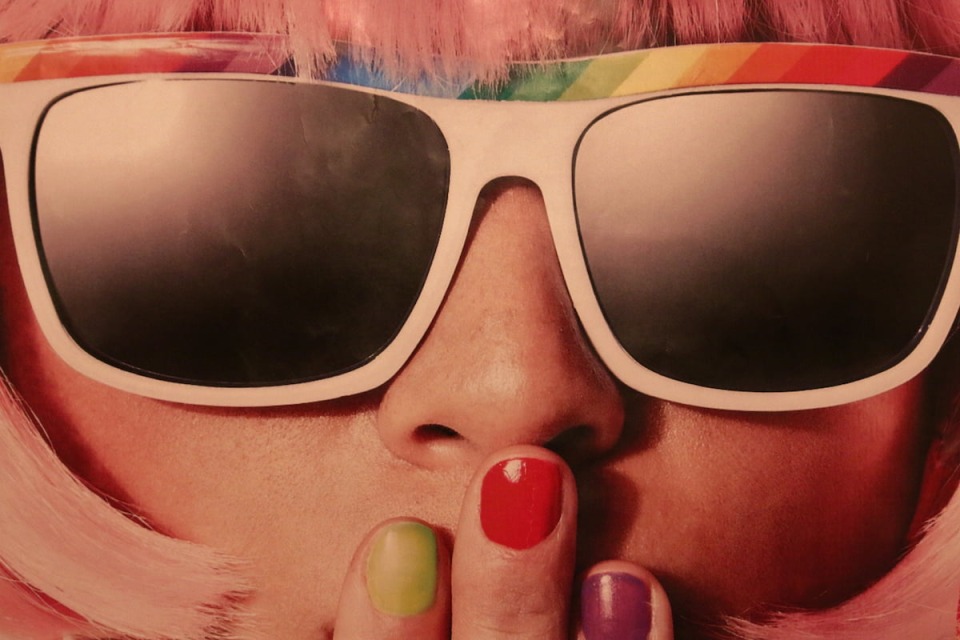 The fashion industry has undergone significant disruption over the past few years. From 'converging' – and emerging - channels, COVID and supply chain disruption, to the rising impact of social media platforms like Instagram and TikTok, it's never been more important for brands to keep up with evolving consumer perceptions and demands.
Plus,Gen Z has presented new challenges and opportunities for brands: the younger, "woke" generation tends to buy from companies that align with their values. A survey conducted in 2021 by Ipsos showed that 59% of the generation "strongly agree" or "agree" with the statement that companies should take a stand on social issues. They're also the biggest users of social media and frequent their favorite sites to share opinions, follow influencers, and discover new brands.
In a new Synthesio report, we analyzed 3.4 million online, English only mentions in the US, UK, and France using Synthesio's AI-enabled consumer intelligence platform. We also gathered audience analysis data to reveal key brand and behavioral insights about Gen Z.
Here are some highlights: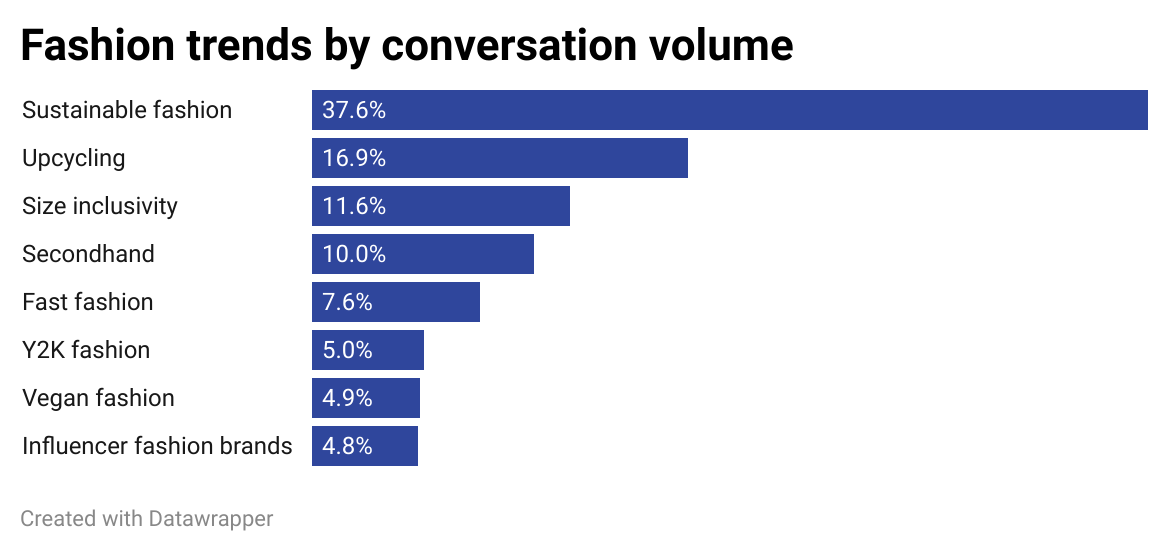 As style, shopping behaviors, and buyer expectations continue to change, brands must tune into consumer conversations. Fashion trends are often incubated, spread, and discussed on social media (and this is only increasing as platforms like TikTok put the trendsetting power into the hands of consumers and influencers). Monitoring real-time consumer feedback is crucial to riding the waves of the fashion industry.
Click here to read our full report for more social findings, top trends, and Gen Z insights.