Cost of Living Crisis – How bad could it get and what impact will it have on the retail sector?
The cost of living crisis presents a major challenge to the sector post-COVID-19 according to the latest white paper from the Ipsos/KPMG Retail Thinktank.
The cost of living crisis presents a major challenge to the sector post-COVID-19
Retailers' costs are going up, and this pressure will continue for some time
The current situation presents a real opportunity for retailers and the sector to re-structure and become customer-centric businesses
Retailers need to be positive and invest in technology, data and their own ESG agendas for the future success of the sector
The last 24 months have been some of the most tumultuous and painful in recent memory for the UK retail sector. And now, just as retailers shake off the shackles of COVID-19 restrictions, they are facing a cost of living crisis that is already putting increasing financial pressure on their customers and their own operations.
At the latest KPMG/Ipsos Retail Think Tank meeting, members discussed the implications of rising prices and the cost of living crisis, and through the lens of the consumer, retailer, suppliers and the ESG agenda, focused on why this is happening, what are the key implications for retailers and how should they mitigate the impact.
Peter Luff, Managing Director, Ipsos Retail Performance, says:
Energy prices are up by 1/3 already, fuel prices have jumped similarly in 2022. Grocery is up 8% YoY Feb 2022, with further increases due. With further pressure on labour costs and partly to keep up with inflation but also driven by a shortage of labour at the lower end there will be further additional pressure on the economy. House inflation means the new entrants to the market will find it increasingly difficult for the first time purchase without making cut backs in other areas of spend.
Inflation overall is increasing and for many they may well see interest at level they have never experienced and never prepared for with uniquely high average personal debt at this stage.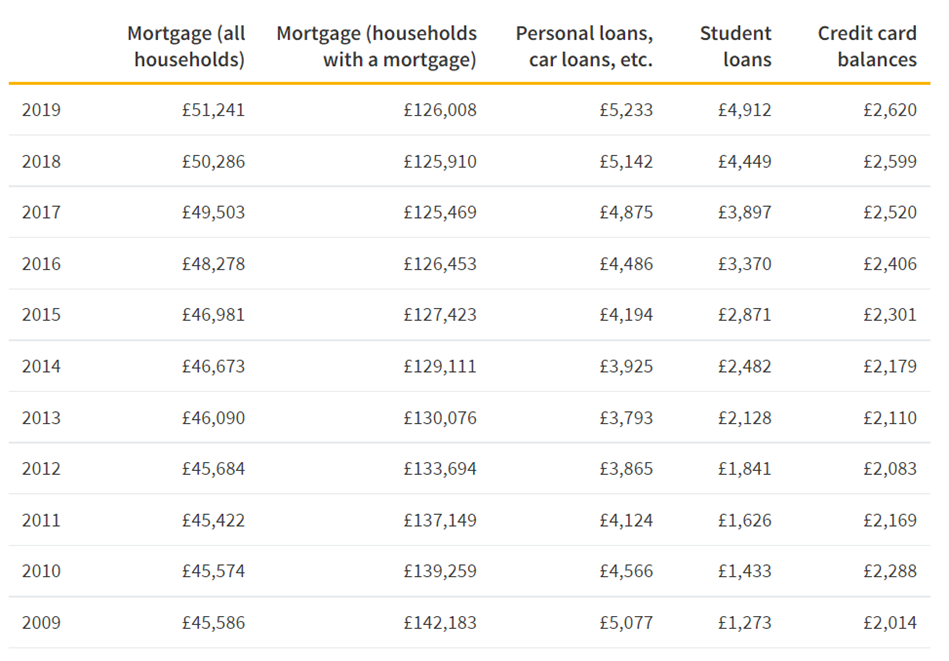 Source: Average Household Debt in the UK | NimbleFins
This may not be a moment in time seismic crash as in 2008, but it could be more of a squeeze on free cash as seen in the 80's over the next 6-9 months for the next two to three years.
In context of Mazlows hierarchy of needs people will be pushed to spend a greater proportion of their income on basic needs first and foremost.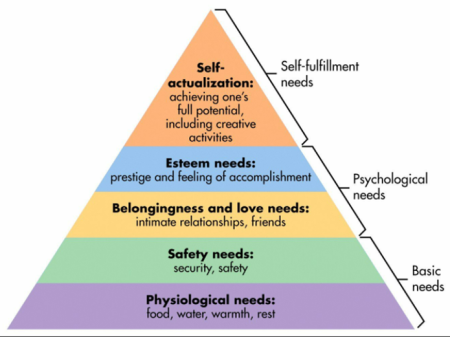 Ultimately for retail spend it will need to deliver value for money. While the masses will perhaps still want some element of Psychological & self-fulfilment needs it will be on an increasingly tight budget.
Retail will need to review its product line up, it will need to look at its route to market and be very selective about its approach. This could be about closing further bricks and mortar stores but also reviewing online shipping and importantly returns charge, looking at customer self-serve in store and automating the order to delivery process of on-line sales.