Generation Ipsos is our graduates development programme.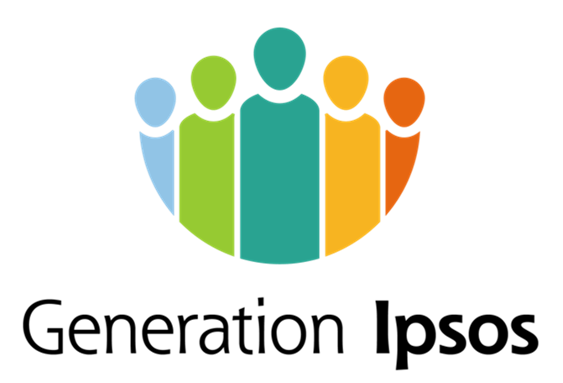 Ipsos cares about its new talents. Generation Ipsos is our global programme for hiring the best Talent, embedding them in the Ipsos culture, helping them to develop and offering great opportunities for learning and growing.
Generation Ipsos provides our people with a set of refined skills and knowledge that they can value today and in their future. Through a series of exciting and challenging developmental initiatives (on-the-job activities, online courses, mentoring, job shadowing, community events, interactions with Ipsos leaders and experts) and motivating rotation experiences, our young graduates are inspired to gain the required skills and business understanding to make an impact in the organisation and pursue their chosen career in Ipsos.
We group our Learning activities in 5 areas
Let's get started: A way to know Ipsos businesses and learn how to satisfy your appetite for knowledge.
Being a good researcher: Learn about Market Research skills and methodologies.
Developing yourself: Boost your soft skills, from personal effectiveness to project management.
Working with clients: Discover how to live our value "client first" and put it into practice.
Becoming a researcher for the future: Grow by learning the newest trends and methodologies in the research world.
Additionally, our fresh graduates work in small groups on a brief presentation with the key findings of a research done on a topic of their interest, working together with experts and peers along the way.
We provide continuous development opportunities that help our people work on their own career paths, growing and delivering high standards.
Our high potential employees who stand out and are willing to evolve could have the chance to rotate among different areas, locally, regionally and even internationally.
Our talents' growth is our business success, and we work towards it!