The future of healthcare segmentations
As the healthcare sector evolves at speed, pharma needs an improved framework to guide its marketing effort and answer the eternal business questions: who to target and how.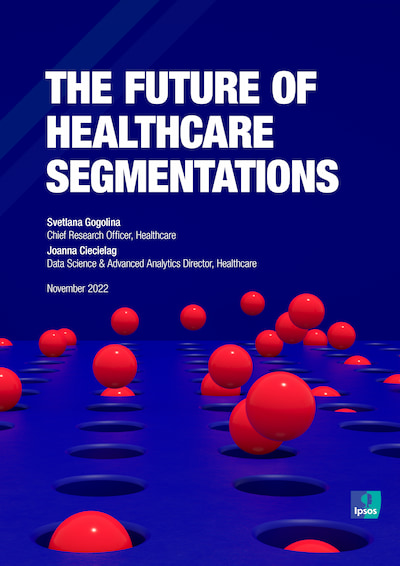 Although demand for segmentations in healthcare is higher than ever before, segmentation approaches are often criticised for their lack of usability and barriers to implementation. 
In this article, we explore why segmentations fail and offer some key recommendations for ensuring future success – specifically:
Align the organisation behind the segmentation
Design the study with implementation in mind
Use the methodologies that enable activation
We believe that adhering to these three principles will result in a powerful tool for developing targeting, communication and channel strategies in healthcare.