Fashion, an ethical turning point?
Consumer views on the second-hand market and sustainability in the fashion industry.
Boom in the second-hand market
True luxury is what can be repaired," said Jean-Louis Dumas, former CEO of Hermès. Giving a second life to someone else's unwanted clothes or accessories is an approach that is gaining ground among the most affluent consumers and fashion followers. Latest figures from our World Luxury Tracking study on second-hand product purchases show a considerable rise of +11 points in the US and +9 points in Europe between 2017 and 2019.
The phenomenon is spreading beyond the Affluents and is now an increasingly common practice in the fashion world. Recent data from our 28-country Global Advisor survey finds that 41% of respondents have already purchased second-hand fashion items, accessories or shoes.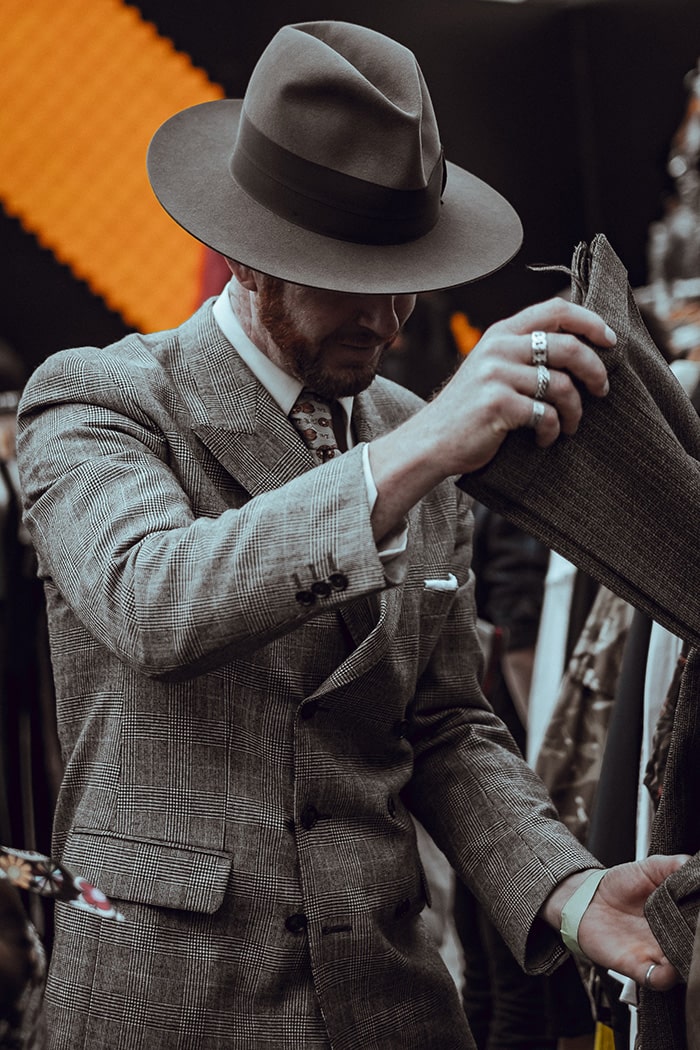 Of course, the motivations need to be balanced between economic choices in countries with strong constraints on purchasing power and style-related compromises with the development of a very high-end second-hand market as a consequence. This is notably the case in the US, with the "consignment store" offering the experience of the pleasure of buying, the pleasure of accessing historical - some would say iconic - items and, most of the time, at reduced prices compared to what you could find in regular stores today. It is important to remember that luxury goods do not depreciate, and sometimes their value even increases over time. Some luxury brands have understood this, such as the Swiss backpack brand Freitag, whose "upcycling chic" concept works very well, or Maison Martin Margiela, which has just presented its SS20 upcycling collection under the direction of John Galliano.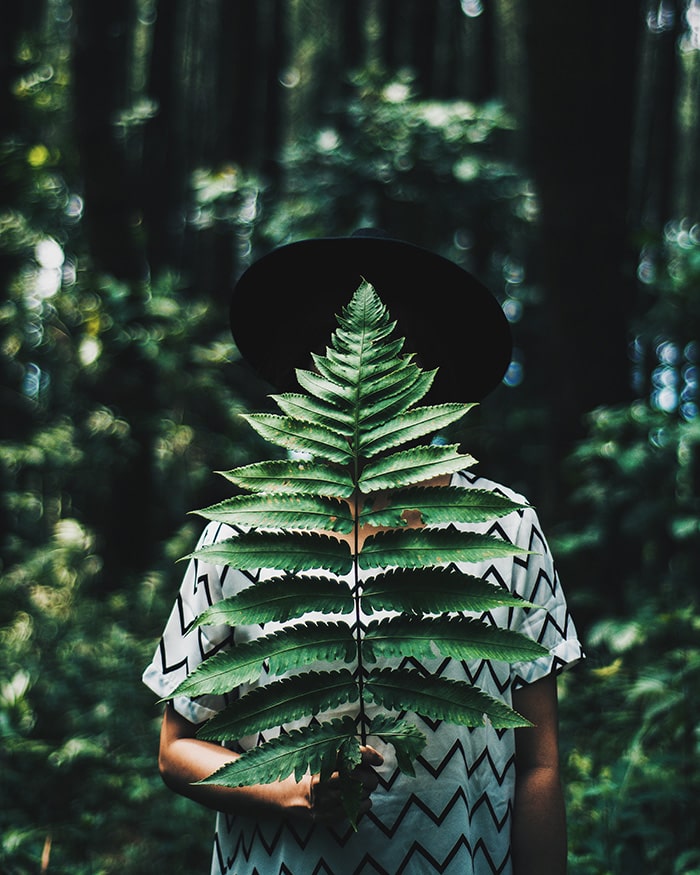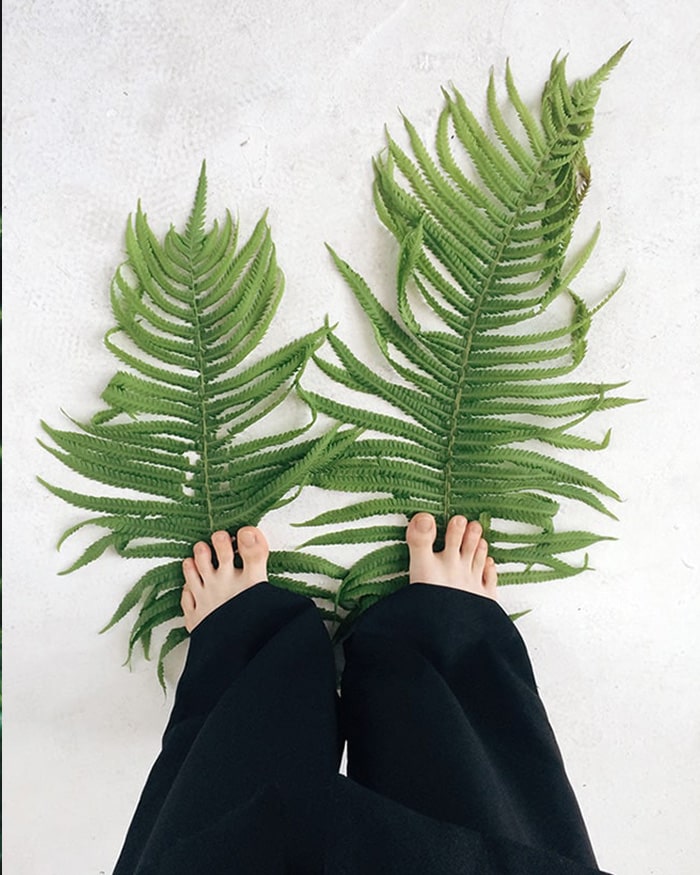 An ethical turning point?
When it comes to ethical commitment, fashion brands still have a lot of work to do to gain credibility with the general public. Despite new agendas such as the Fashion Pact*, there is still a long way to go for those luxury brands that have just started making small steps towards a cleaner way of making tomorrow's fashion. Indeed, a large majority (63%) of Global Advisor respondents consider that luxury brands are no more environmentally friendly than other brands. Those in European countries and the US felt most strongly about this, while the Middle East, China and India were more lenient.
For a long time, niche brands have set an example in that area. In 2011, Rombaut began using vegetal fibres to make sneakers that are 100% vegan. In 2015, Neith Nyer started setting the tone with an entirely vegan collection. And, as of today, numerous formerly under the radar labels such as Nanushka, Andrea Crews and Jill Milan have taken sustainability to a new level in fashion.
Bigger players in the industry are now expected to do the same, but the challenges are complex given their scale. What is now expected from them is not solely doing more for a cleaner production but also involving more transparency in their communication on the matter. Fashion companies will have to take this issue seriously or else face the risk of being accused of unresponsiveness, or worst, green washing.
*The Fashion Pack brought together over 150 industry stakeholders, including Kering and LVMH, who has recently invested in Maison Stella McCartney.
These are the findings of a survey conducted in 27 countries via Global Advisor, the online survey platform of Ipsos, between 24 January and 7 February, 2020. For this survey, Ipsos interviewed a total of 20,204 adults aged: 16 74 in Argentina, Australia, Belgium, Brazil, Chile, China, France, Germany, Great Britain, Hungary, India, Italy, Japan, Malaysia, Mexico, Netherlands, Peru, Poland, Russia, Saudi Arab ia, South Korea, Spain, and Sweden; and 18 74 in Canada, South Africa, Turkey, and the United States of America.