[WEBINAR] American Family Media Experiences 2020
19 February 2020 10:30amPT / 1:30pmET
American families are exposed to more and more media choices to build their family lives around. Findings from Ipsos' newly released Kids and Family in the Media Survey (formerly the LMX Study) reflect the evolution of the American family through the lens of the media they consume today. In an age when content is everywhere and new media forms, platforms and technology are introduced regularly, families bring in the old and the new to find balance in this unique era of choice. There are lots of implications for Marketers about finding the right moments and touchpoints to reach and add value for families. Join us for a complimentary webinar featuring trends in the American family's media experience, going into 2020:
American families prefer options when it comes to their media experience: their Live TV vs. streaming subscription choices
American families prefer having options. Instead of cancelling service, more families have started a TV service and more have also started a SVOD service, indicating they view the range of content choices available to them as a way to personalise their media experience.

They are always on, literally: how they go online and the devices they choose to do so and the activities they do on those devices
Parents are spending six hours per week online with their child on average. This will only increase as younger parents spend more time online with their children and as families use the internet not just for information, but as a primary source of entertainment.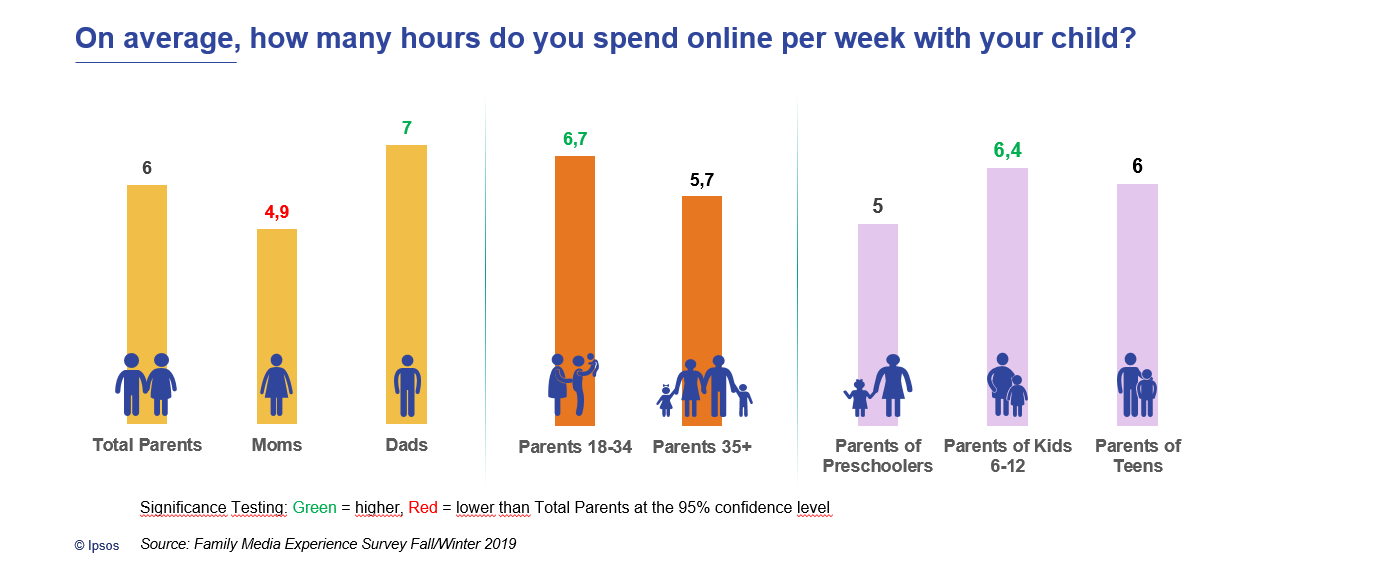 It's about the play, and not the games: the evolution and continued role of play in family life
Two in three parents say the internet is the main source of entertainment for their family. When it comes to children's media consumption, a third of their time each day goes to watching videos.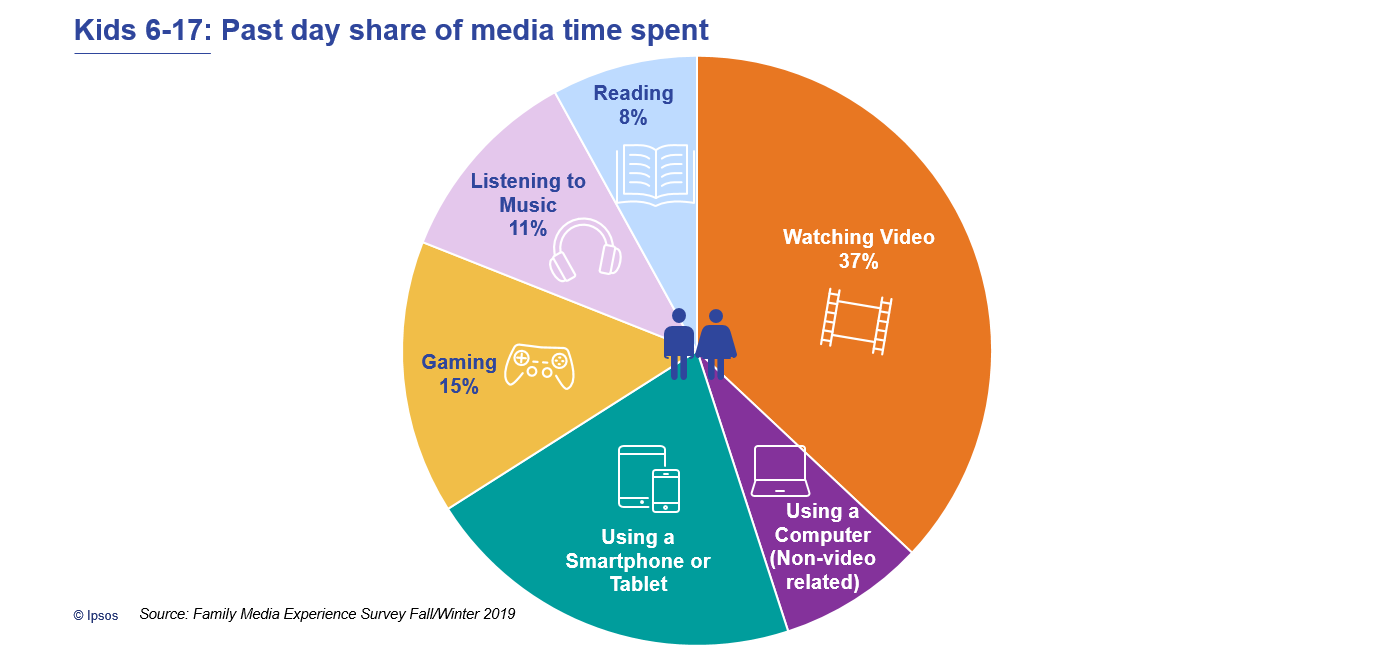 Children have a voice in the American household: how kids impact family choices.
For more on this topic, please read eMarketer's article How Could Disney+ Reshape Kids' Digital Video Consumption?
Source: Family Media Experience Survey Fall/Winter 2019
Speakers :
Dorothy Advincula, Senior Vice President, Media Development, US