Omnichannel Strategy in the age of Digital Transformation
The pandemic has opened the flood gates to omnichannel living with a rapid acceleration of eCommerce and many consumers trying online shopping for the first time. As consumer behavior and the shopper landscape has become hugely disrupted, discover the latest insights and opinions from Ipsos.
Covid-19 accelerated everything about omnichannel: tech development, consumer and shopper behaviour, and a need to reach the world's socially distanced consumers. In the era of lockdowns and greater health concerns, eCommerce has gained new importance. There have been huge shifts in online behaviours driven by the pandemic and online retailers have seen a massive jump in sales compared to their physical counterparts. The rise of eCommerce set off a rapid evolution and transformation in offline retail to combat the challenge. Many bricks and mortar retail formats transformed to enhance interaction, engagement and the emotional payback of the experience, showing that there is still a role for it.
In an increasingly data-driven environment, it is easy to be blindsided by numbers and lose sight of the people. It is ultimately a person who explores their options, opens your package, uses your product, or experiences your service.
A greater emphasis on digital engagement is a clear and intuitive solution for maintaining shopper activity. If eCommerce is to take center stage in the new world, there is some work to do. Ipsos research shows that people do not always feel the human touch when operating in the digital environment, with 68% saying they have recently faced issues making a digital purchase.
There is a need to get it right online by ensuring that websites are presenting, organising and informing consumers about the products that are on offer in a way that is relevant and engaging, developing an approach tailored to the consumer's mindset, building in the best of the in-store experience to the digital channel.
Critical to evolving channel strategy is an understanding of the human experience.
Diagnose – How do we win across the new consumer and shopper journeys and experiences?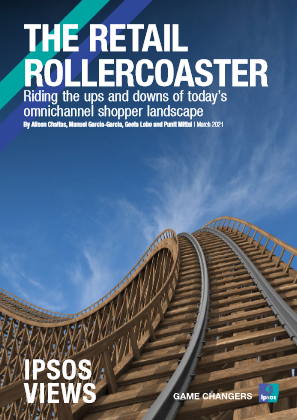 The Retail Rollercoaster: Riding the ups and downs of today's omnichannel shopper landscape (POV)
A ride on the roller coaster: a tour of the changes we're now seeing, including a look at the "covid cohort" of new on-line shoppers (keys Webinar video recording)
Empower the future of China prestige beauty (POV)
The Growth and Expansion of Online Retail: Covid-19 and Beyond (POV)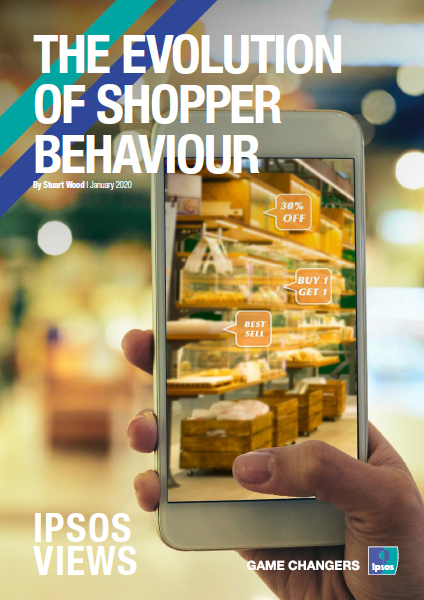 The Evolution of Shopper Behaviour (POV)
Acceleration, Omnichannel Strategies for the Evolving Consumer (Webinar video recording)
What's Next for Retailers: Keep an eye on exuberance (POV)
Innovate - How should we innovate accordingly – products, services and business models?
Flirtation or commitment: Assessing post-pandemic stickiness of product subscriptions (POV)
Cracking the code for voice commerce: Barriers and solutions to accelerate V-Comm adoption (POV)
Communicate - How do we effectively and consistently communicate with consumers?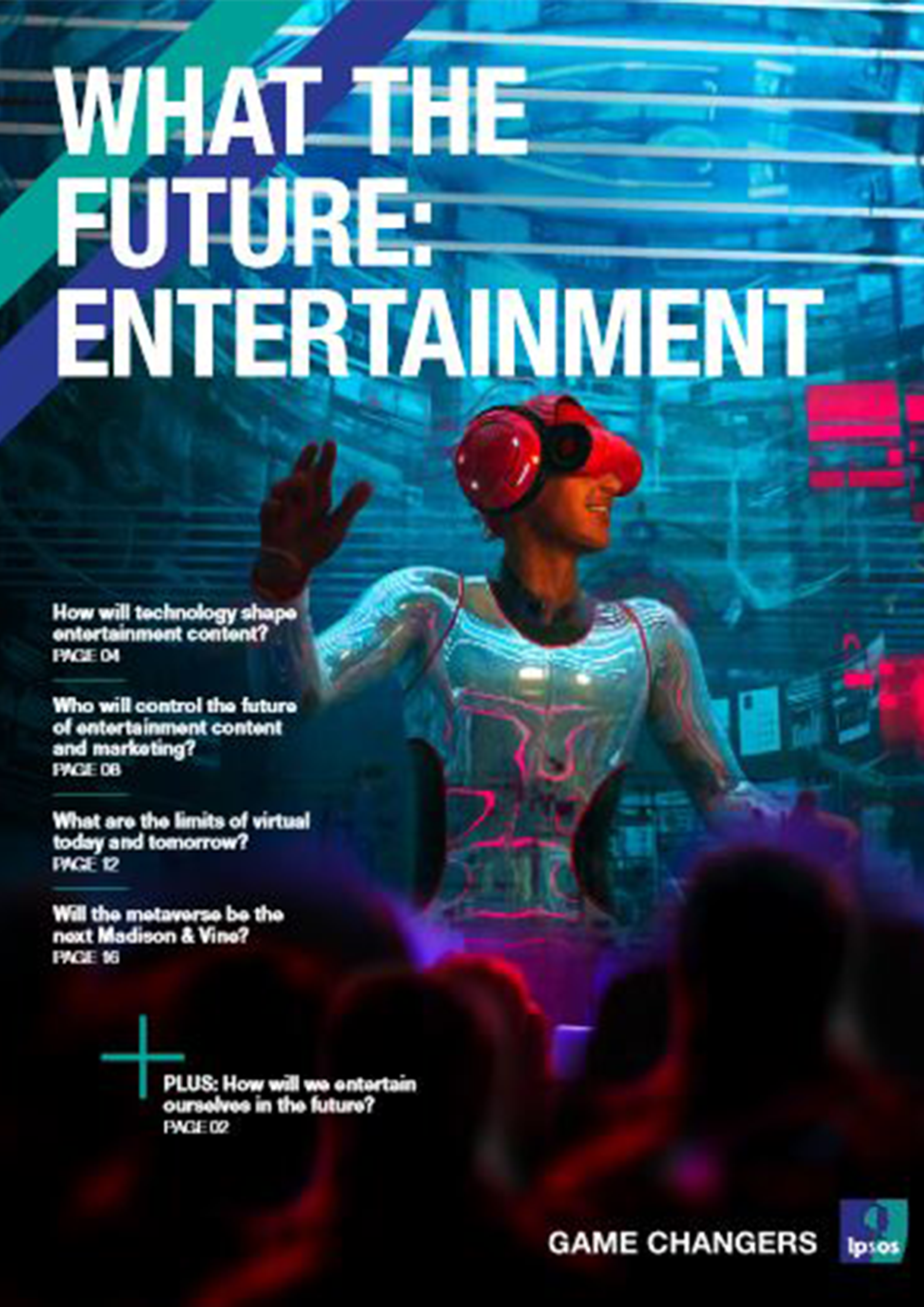 Does your online shopping experience deliver? (POV)
Healthcare focus: Maximising omnichannel customer engagement (POV)
How can brands convert scrollers into shoppers in the Golden Age of social buying? (POV)
Activate - How do we optimize engagement and conversion across ecosystems?
The race to reshape retail in a period of mass disruption (POV) 
The race to reshape retail in a period of mass disruption (Ipsos Retail Summit video recording)
Seven lessons from Ipsos' summit on the future of retail (POV)
Black Friday 2020: Time to breathe new life into the long-standing retail event (POV)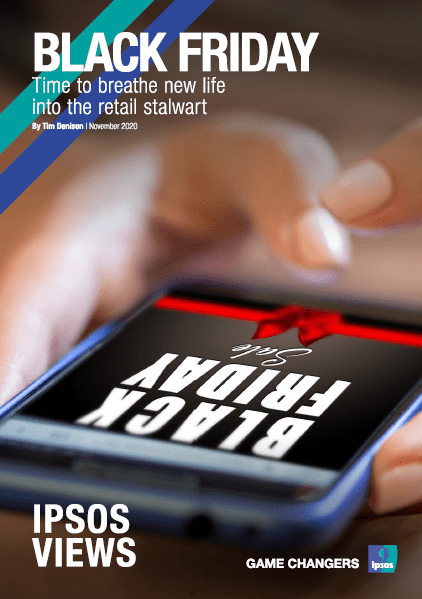 Shopping Online During the Pandemic: Customer experiences across the e-commerce journey in GCC (POV)
What the Future -Buying (POV)
At Ipsos, our strong belief is that when companies think omnichannel, human experience should be at the core. When we look at digitalisation, eCommerce, conversations sometimes focus on tech and data and it can be easy to lose sight of people; yet it is ultimately a person who will explore the new options and services you want to offer.