Beyond omnichannel to convergent commerce
Convergent commerce is the integration of online and instore experiences that allow shoppers to buy from anywhere, anytime, anyhow. The pandemic accelerated the digital transformation of shopping, ushering in a huge surge in expansion of multi-channel experiences for consumers, including mobile, social and livestreaming commerce, direct-to-consumer, buy-online-pickup-in-store (BOPIS), to name a few. As a result consumer journeys have changed, becoming more complex and less linear, based on their own commerce ecosystems of default go-to brands, retailers, channels and touchpoints.

Discover the latest insights and opinions from Ipsos.
Emerging channels are scaling fast
Ipsos Essentials data from early 2022 across 16 countries showed the incidence rate of use of livestream commerce in the past 6 months was more than one third of consumers. Social commerce usage was even higher. We are seeing the usage incidence rates of emerging and scaling commerce channels including voice and quick commerce increase by several percentage points every three months.
As physical and digital environments converge, journeys become less linear
We're not in a binary online/offline world anymore. Consumer purchase journeys have shortened in some instances, lengthened in others and become less linear in general as consumers move to their own commerce ecosystems. Brands and retailers need to understand these new journeys and ecosystems and determine the best commerce ecosystem for themselves in order to align with that of consumers.
In an increasingly data-driven environment, it is easy to be blindsided by numbers and lose sight of the people.
It is ultimately a person who explores their options, opens your package, uses your product, or experiences your service. Consumers are looking not just to have their shopping and purchase behaviours and histories understood in order to receive personalised or tailored offers and product recommendations, but to have their lives and challenges understood and improved.
Critical to evolving channel strategy is an understanding of the human experience
Diagnose | Innovate | Communicate | Activate
Diagnose – How do we win across the new consumer and shopper journeys and experiences?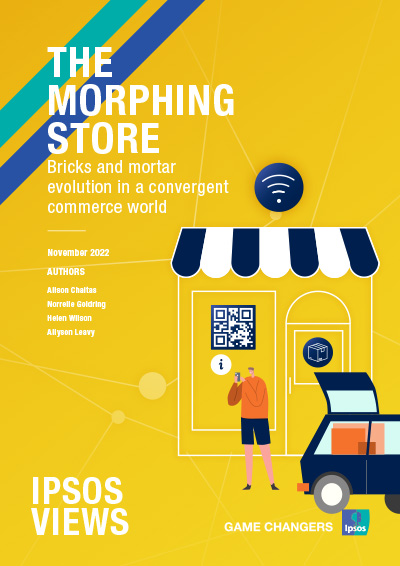 The Morphing Store: bricks and mortar evolution in a convergent commerce world
What are the imperatives for survival and success of the physical store in a shifting commerce environment?
Learn more in our Convergent Commerce webinar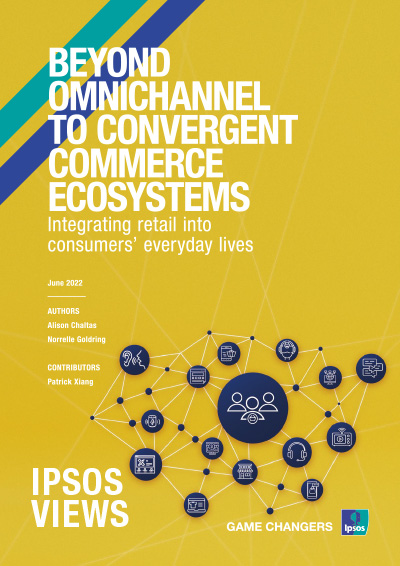 Beyond omnichannel to convergent commerce ecosystems: Integrating retail into consumers' everyday lives.
Watch our videos to learn more.
Up close and personal: Humanising omnichannel means seamless customer journeys are just the start.
Driving success in omnichannel – despite pandemic and economic headwinds. There is no debate that omnichannel is on the rise. What is important to understand is how this space will continue to evolve in 2022
Convergent commerce: Navigating the fragmented world of emerging channels and shoppable touchpoints. Beyond omnichannel retail to convergent commerce. This paper explores some of the emerging channels where convergent commerce is evident, their impacts on shopper journeys and touchpoint use, and what it means for brands.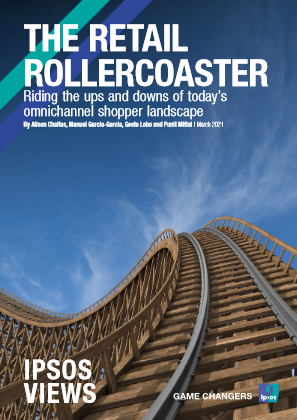 The retail rollercoaster: Riding the ups and downs of today's omnichannel shopper landscape. Riding the ups and downs of today's omnichannel shopper landscape.
A ride on the roller coaster: Watch our webinar. A tour of the changes we're now seeing, including a look at the "covid cohort" of new on-line shoppers.
Empower the future of China prestige beauty. 2020 marks the 15th anniversary since Sephora has entered China. Sephora is now the largest prestige beauty retailer with a comprehensive super omni-channel in China.
The growth and expansion of online retail: Covid-19 and beyond. Online shopping insights from Synthesio social data & Ipsos online communities.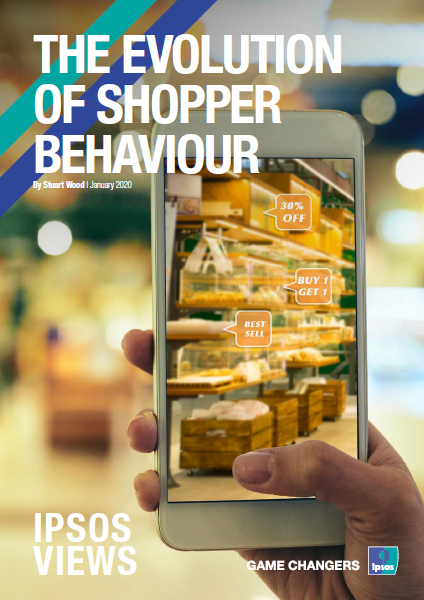 The evolution of shopper behaviour. In this changing world, retailers need to adapt to remain relevant and competitive.
Acceleration, omnichannel strategies for the evolving consumer. Watch our webinar on the fast-changing e-commerce environment, accelerated by the advent of Covid-19. How are consumers reacting, and where do omnichannel strategies need to adapt?
What's next for retailers: Keep an eye on exuberance. Pent-up demand will likely cause many consumers to spend more but returning to pre-COVID shopping behaviors will not happen overnight.
Innovate - How should we innovate accordingly – products, services and business models?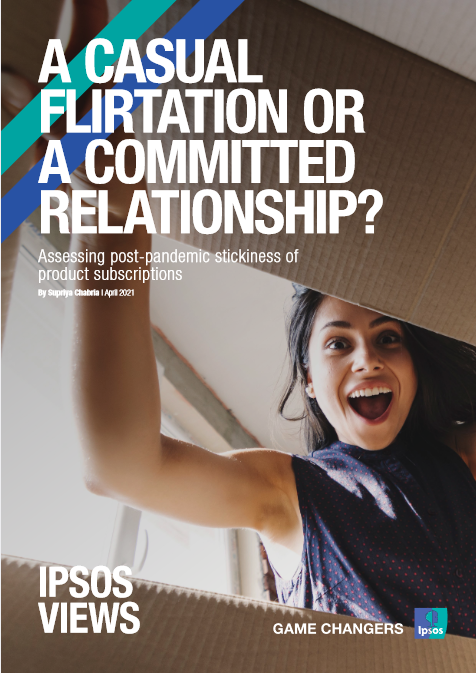 Flirtation or commitment: Assessing post-pandemic stickiness of product subscriptions. Product subscriptions have gained a new relevance during the pandemic, a time when in-store shopping has faced concerns around health and safety. But will this behaviour stick in a post Covid-19 world?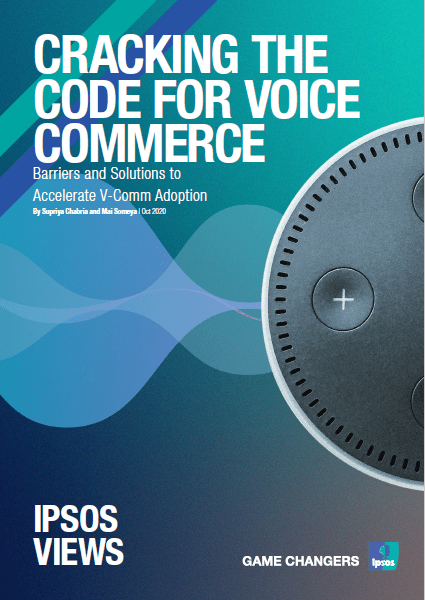 Cracking the code for voice commerce: Barriers and solutions to accelerate V-Comm adoption. Voice assistants are already a part of our lives on our smartphones, watches, headphones, speakers, refrigerators, and home hubs. Everywhere we go they are there with us, ready to assist. However, most of us lack the confidence to use them to help us shop.
Communicate - How do we effectively and consistently communicate with consumers?
Does your online shopping experience deliver in the US? View our on demand webinar to hear the results of our study using Ipsos' proprietary UX Score metric to evaluate purchasing.
Healthcare focus: Maximising omnichannel customer engagement Today's rapid acceleration in the use of virtual channels means omnichannel engagement strategies are needed, and quickly. Your customers are now consuming and communicating information in innumerable new ways.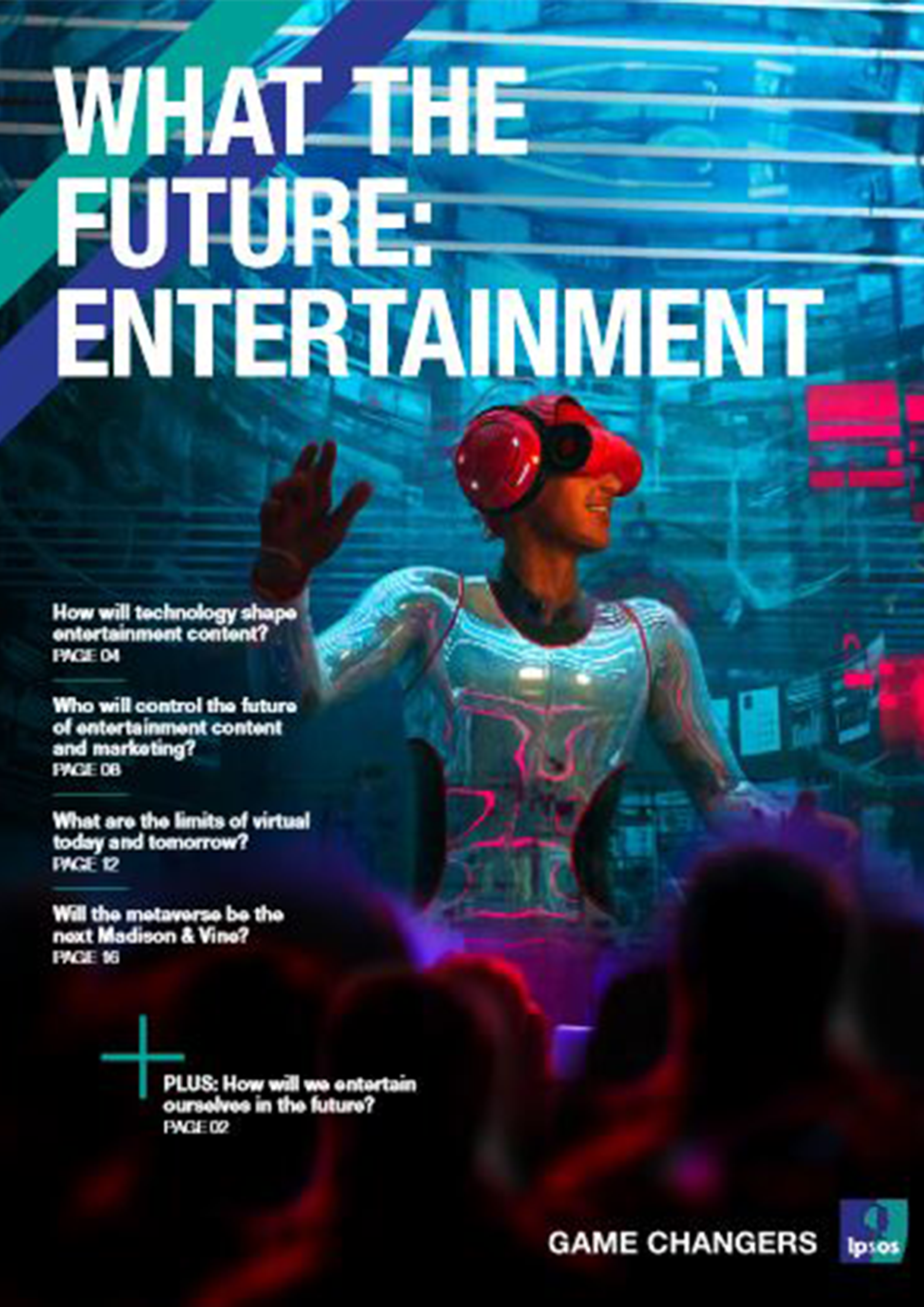 How can brands convert scrollers into shoppers in the Golden Age of social buying?. Digital buying, and more specifically, social buying, accelerated in the upheaval of 2020. With America under lockdown, the pandemic became a moment of opportunity for both platforms and brands as consumers adapted to buying through social media.
Activate - How do we optimize engagement and conversion across ecosystems?
Seven lessons from Ipsos' summit on the future of retail. Revisit our Retail Summit here – 23 experts, 7 sessions, 1 keynote – exploring the future of retail and buying.
Retail Summit video recording Revisit the recording of our full day virtual Retail Summit featuring 20+ speakers. Hear from the experts and the innovators, and dive into the data about how we're tackling these challenges together.
Shopping online during the pandemic: Customer experiences across the e-commerce journey in GCC. The acceptance and usage of e-commerce platforms is rising in the GCC as the world continues to shift towards digital. E-retailers are no longer the only significant players in the field, as brands are opening online shopping channels and the rise of social media platforms is allowing people to set up small online businesses, that they can run from their homes.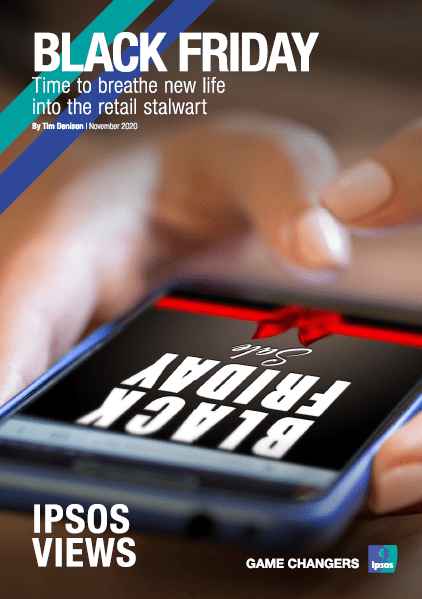 Black Friday 2020: Time to breathe new life into the long-standing retail event. Black Friday 2020 will be like no other. It could make or break retailers' years. It could mark the death knell of Black Friday itself. A lot is riding on how consumers will react to the lure of the bargain-fest amidst Covid-19 and how well retailers will execute their operational plans.
 
What the Future-Buying. In the disruption of 2020, the trends toward buying online and omnichannel shopping didn't just accelerate. They jumped years. As people look forward to returning to stores, they won't abandon their new ways to buy and pay for goods and services; they'll expect even more from retailers. Read the What the Future: Buying issue to find out what's coming next in the move from physical to online to virtual shopping.
At Ipsos, our strong belief is that when companies think omnichannel, human experience should be at the core. When we look at digitalisation, eCommerce, conversations sometimes focus on tech and data and it can be easy to lose sight of people; yet it is ultimately a person who will explore the new options and services you want to offer.
Also see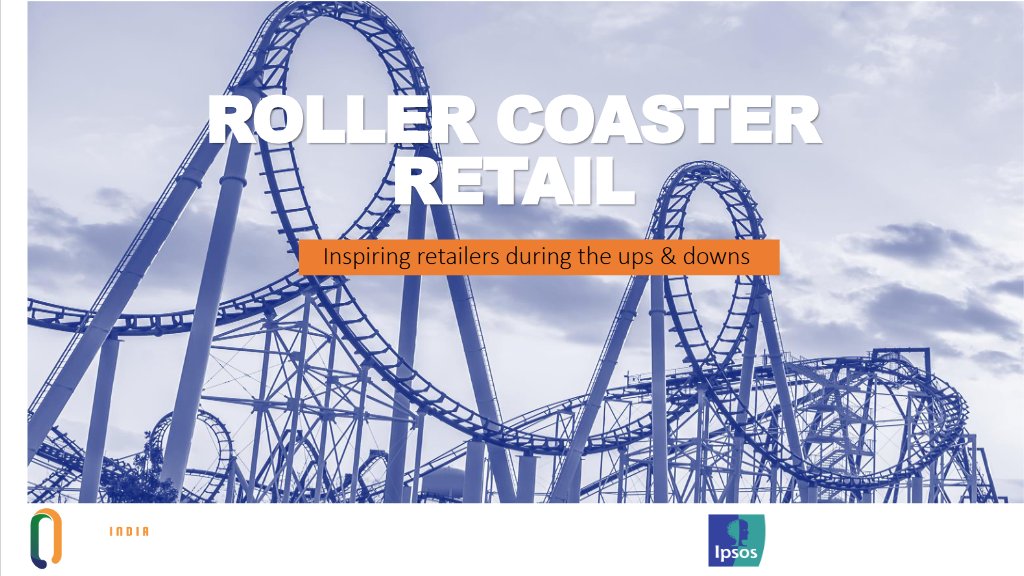 L'Inde demeure un levier de croissance pour l'e-commerce Ecommercemag.fr based on our colleague Geeta Lobo's presentation for Asialoopers.
---
Short hits of retail truth
This video series explores how the shopper landscape is changing and the new forms of commerce which are emerging.